Atlanta Wedding Photographers
Atlanta Wedding Photographers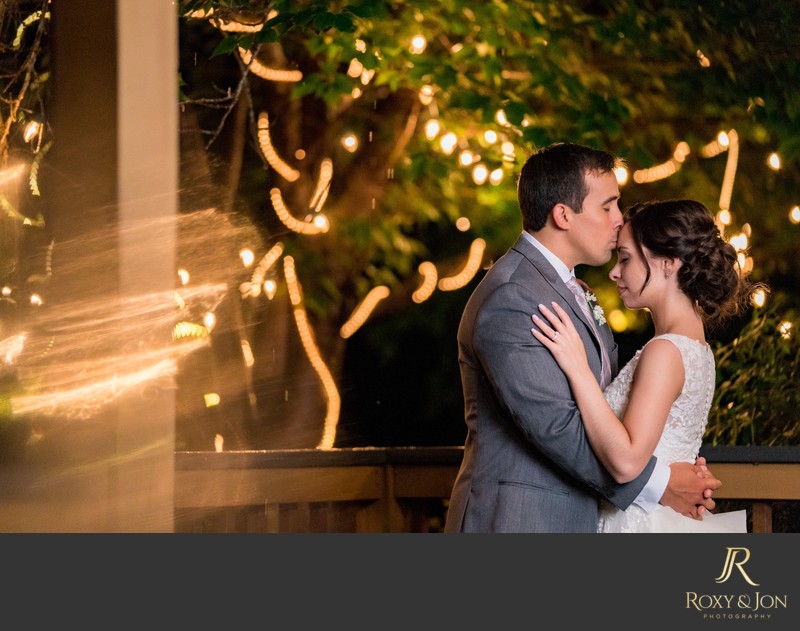 We enjoy providing couples getting married in Atlanta with romantic & cinematic wedding photography. Atlanta is home to a variety of picturesque locations that can enhance your wedding day photography experience. Atlanta is home to a wealth of wedding locations such as The Waldorf Astoria Atlanta Buckhead, The Peachtree Club, 103 West, Emory Conference Center Hotel, Intercontinental Buckhead Atlanta, The Estate by legendary Events, Suada Studio, Atlanta Botanical Garden, The Stave Room, Summerour Studio, Fernbank Museum of Natural History, The Biltmore Ballrooms, The Wimbash House and more.
Truly Romantic Atlanta Wedding Photos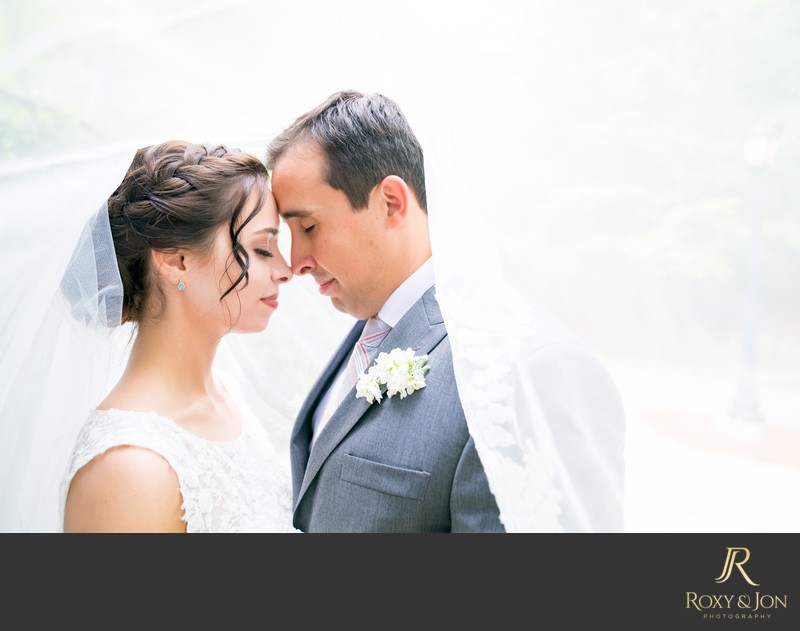 Wedding photos in Atlanta have the opportunity to be aesthetically stunning and romantic, of course this depends on the wedding photographer chosen. One of the first things we recommend newlyweds take into consideration when shopping for a wedding photographer is to view their wedding portfolio. With that being said, we have compiled a Portfolio Atlanta Wedding Photos for you to view.
Atlanta Engagement Photos that showcase love and connection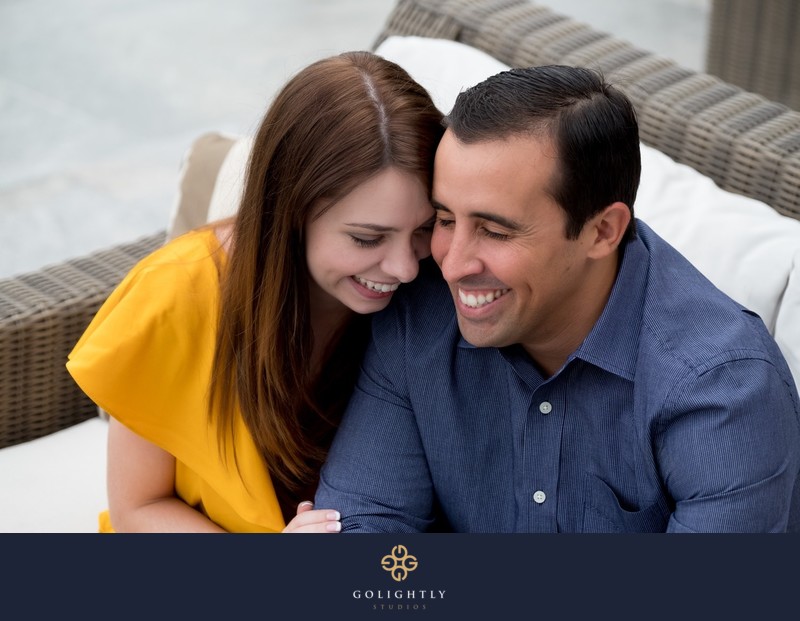 Atlanta is ideal for engagement photos because of the variety of backdrops and locations. Engagement photos are meant for more than just your save the date card, the photos themselves complement your wedding day and also allow you to build a working relationship with your wedding photographer before the wedding. Take your engagement session as a chance to create some amazing images that will work along side your wedding photos, on the wall or in a complementing engagement album. Click here to view some of our amazing Atlanta Engagement Photos.
Choosing your Atlanta Wedding Photographers
When it comes to choosing your Atlanta wedding photographers, it can become very overwhelming, very quickly. There are so many options that it can be hard to even narrow down a small list. So where do you start? How do you find ideal candidates when shopping for a wedding photographer? We have created an informative and easy to understand series of 5 Tips for choosing your Atlanta Wedding Photographer. Of course you can always choose us to document your wedding day if you enjoy our work and feel like we would be a good fit, just Contact Us.
Knoxville Wedding Photographer 8373 Kingston Pike, Knoxville, TN 37919 (865) 234-2580