Knoxville Website Design
Golightly Studios | Design Services
"Your online presence simplified"
---
Our Design Services sets your small business up with a simple website that will allow you to start growing your online presence. All of our website designs come standard with a home page, about page, and a contact page, perfect for most startups. Our more advanced website designs allow online purchasing of products and services, online gift cards, and more.
The vision for our Design Services Program is to act as a starting point as your begin your business. As you grow, you may require more robust platforms, so think of this as a stepping stone, however, most of the businesses we have worked with have found that our website designs are more than enough.
Tree Amigos
---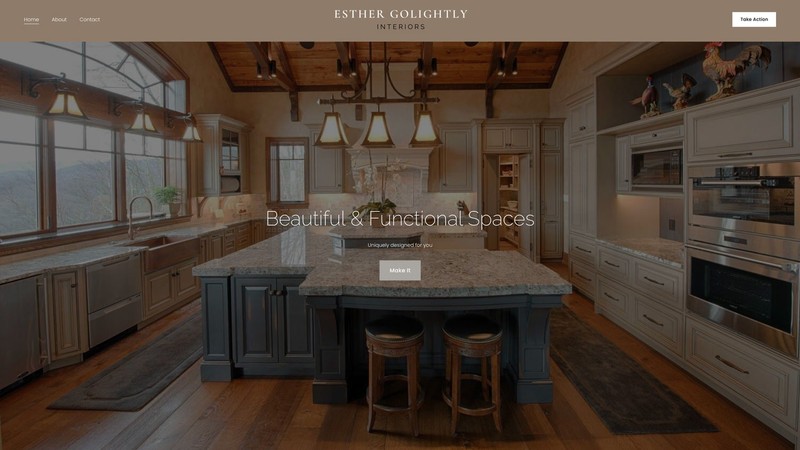 Esther Golightly Interiors
www.esthergolightlyinteriors.com
---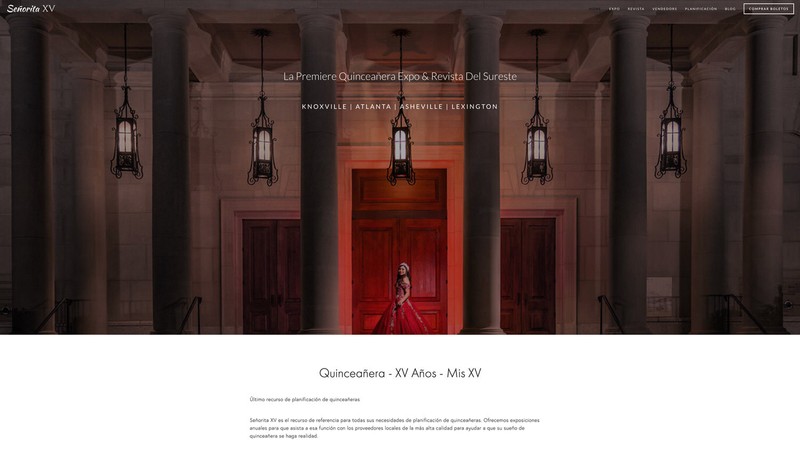 Señorita XV
www.senoritaxv.com
---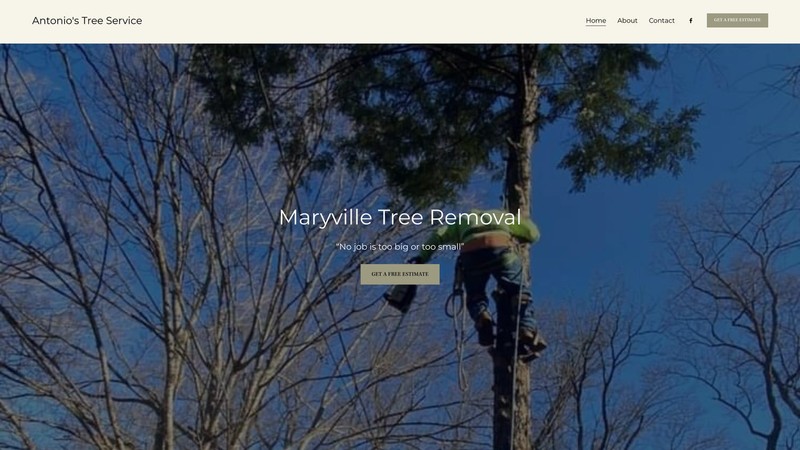 Antonio's Tree Service
www.antoniostreeservicemaryville.com