Bridal Prep Photos
Bridal prep photos are an essential part of your wedding day, with groom prep photos perfectly complimenting this coverage. When we approach a wedding day, bridal prep photos are usually first on our list.
Meaningful Moments During Bridal Prep
There are many meaningful moments to be captured during bridal prep, and some of these images can be among the most impactful moments during the wedding day.
Bride & Bridesmaids Photos
Bridal prep is the perfect opportunity photograph the bride with her bridesmaids.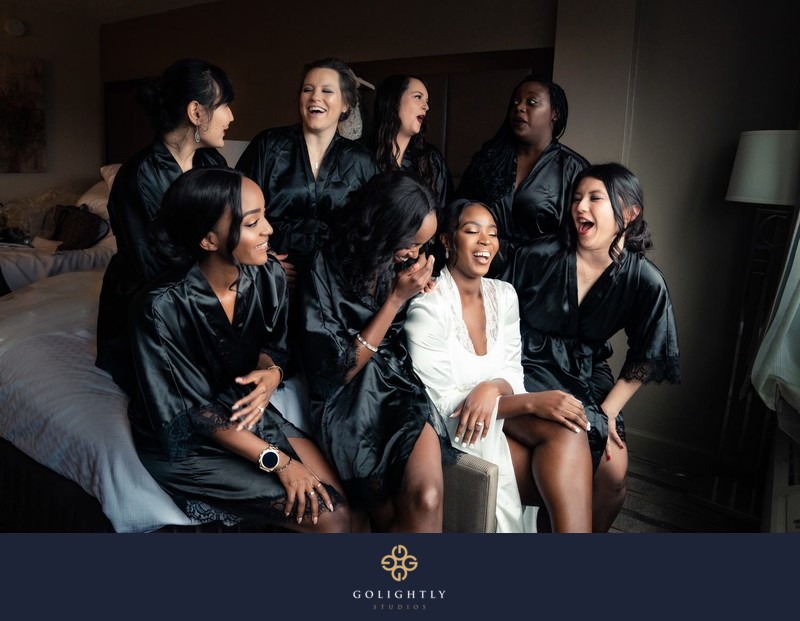 Mother & Daughter Photos
An important photograph to capture during bridal prep, is the brides mom helping the bride put on her wedding dress. This can be a very emotional moment and is best captured in a candid manner.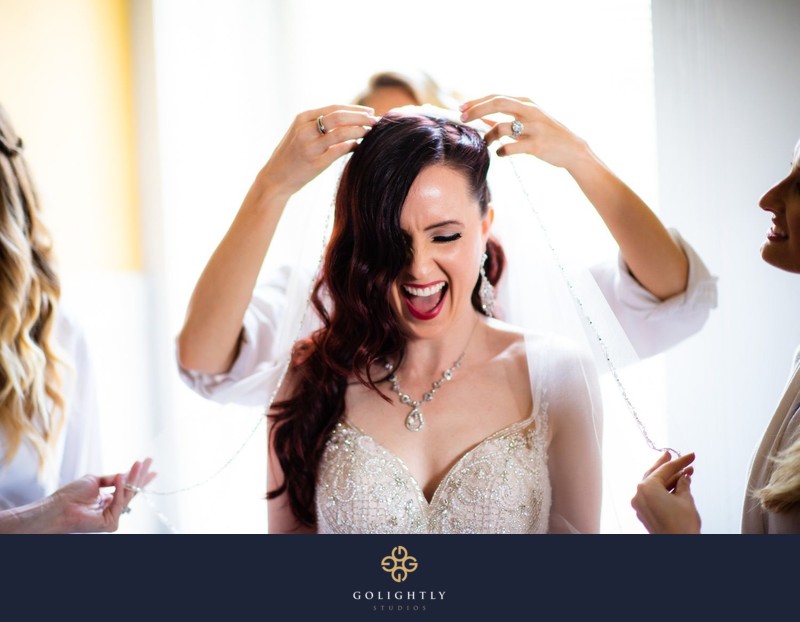 Father & Daughter First Look
Just like the mother and daughter dress photographs, the father and daughter first look can be very emotional as well.
Book Us For Your Wedding
We would love to learn more about your wedding, to reach out to us, simply click the button below.
Location: 263 Parrish Ln, Flintstone, GA 30725.