Best Knoxville Wedding Photos
When you look back on your Knoxville wedding photos 10, 20 or 50 years from now, what do you want to see? Your wedding will only happen once, with moments occurring in milliseconds, so it is super important to make sure that you get the best Knoxville wedding photos possible.
Why Should You Want The Best Wedding Photos?
So you might be asking yourself "Why should I want the best wedding photos, when I can pay less and get average wedding photos?" and that is a great question. The truth is that with wedding photography, you get what you pay for. Sure, you can pay less, but ask yourself "What will I be losing?". The less you pay in regards to wedding photography, the less quality you will receive, a longer turnaround time, less customer service, and less product. For a once in a lifetime event, why would you want to sacrifice a few dollars instead of spending a few more for a lifetime of happiness and peace of mind?
For the majority of couples, most want to spend a bit more to receive a bit more in terms of quality, service and product. They understand that if they spend a but more, they can receive the best Knoxville wedding photos, as they should. As consumers, we all want the best value for our dollar, and when it comes to wedding photos, if you spend more, you deserve more, if you spend less, you deserve less in all honesty.
Peace Of Mind
If you spend a but more to receive the best Knoxville wedding photos, you will also be able to enjoy something many couples won't have, peace of mind. Have you ever spent money on an item because it was cheap, only to have it break on you? We have all had that happen to us, and we usually have to go back to the store and are confronted with two options. The first is to buy the same item again, knowing it might break again down the road. The second, and better option is to spend a bit more for a higher quality item that want break and will give you peace of mind that you will enjoy many years from it. Peace of mind allows us to be in comfort with our decision and not second guess it. This same theory applies when you want the best Knoxville wedding photos, except there is no going back to the store as it is a one time event.
More Value
When you invest in the best Knoxville wedding photos, you will also receive more value along with it. Chance are, the best wedding photos will also come with the best photo album and options. You can be in comfort that you have the best and it will be around for a long time, which leads us into our next reason to want the best Knoxville wedding photos, longevity.
Longevity
Longevity is another reason you should want the best Knoxville wedding photos. Better photos are usually captured in a unique manner, such as achieving a proper exposure. This allows a technically better photograph that can be printed to the highest quality. On the other hand, a bad wedding photo, will not look pleasing aesthetically or print well wither.
Stand Out
You don't want your wedding photos to look like your grandparents! The best wedding photos will also look unique and stand out from many other couples. 90% of wedding photos look the same, however, the other 10% surely stands out and makes a statement. Maybe this is something important to you, or maybe its not, that is up to you.
How To Get The Best Knoxville Wedding Photos
If you are wondering how to get the best Knoxville wedding photos, there are several important considerations to know in advance. Remember, when it comes to wedding photography especially, the more you spend, the higher quality of wedding photos you will recieve and the more peace of mind you will have. Higher priced wedding photographers usually have more experience and are prepared for any potential pitfalls that may occur on your wedding day or with their gear.
Choose The Best Wedding Photographer
The obvious first step to getting the best Knoxville wedding photos, is choosing the best photographer. Not all photographers are created equal, and the best one can easily create something amazing for you. Choosing the best wedding photographer can be difficult as there are so many. With that being said, there are several things you can look for.
Style
Quality
Product
Service
Style
The wedding photographers style you desire depends on your wedding aesthetics. There are many photography styles to choose from, our recommendation is a style that captures the meaningful moments, but also some more stylized moments.
Quality
Quality can be hard to discern, unless you have a trained eye. Somethings to look for are is properly expose images, not too bright or dark. Not too grainy, and realistic colors unless intentionally.
Product
What will be receiving from your wedding photographer? Will it be just an online gallery? Or will there be albums and prints included?
Service
What level of service will you be receiving? Will the wedding photographer guide you through the entire wedding experience? Or will they just show up to your wedding, photograph it, and deliver a gallery a few weeks later?
Meet With Your Wedding Photographer
Meeting with your wedding photographer in advance will help make sure they truly understand what your vision and values are. Once they understand this, on your wedding day they can capture all of the moments that matter most to you. The best Knoxville wedding photos don't always look superb, but they are meaningful to the couple.
Plan Appropriately
The definition of photography is essentially "painting with light", without light there can be no photo created. Planning with your wedding photographer in advance can make help you set aside photo time during the best light, which is typically at sunset. We like to divide the day up in sections, during each section, our goal is to create at least one signature image for you to enjoy. Of course we capture moments candidly throughout the day as well.
Groom Prep
Bride Prep
Ceremony
Couples Session
Reception
By breaking up the wedding day in this manner, we can somewhat "micromanage" our wedding coverage, allowing us to focus on one thing at a time.
Examples Of The Best Knoxville Wedding Photos
Here are some examples of our best Knoxville wedding photos, enjoy!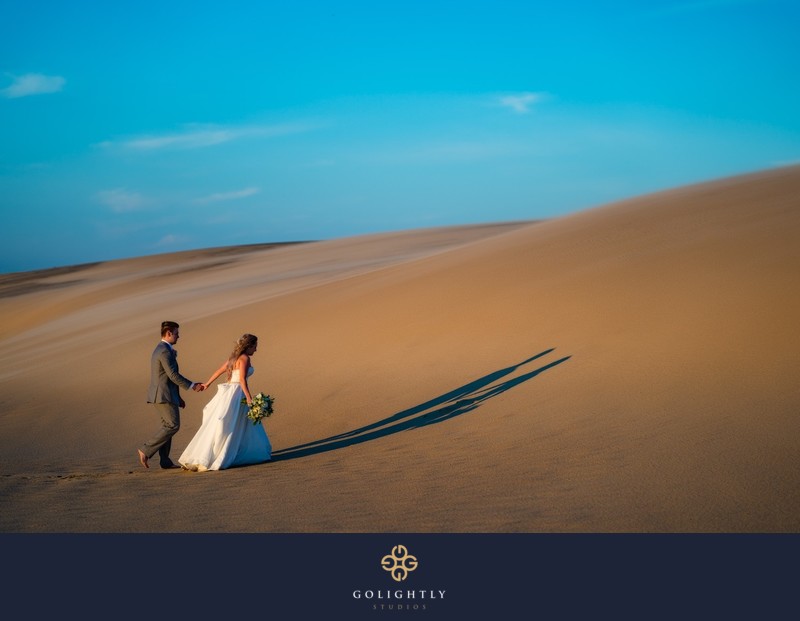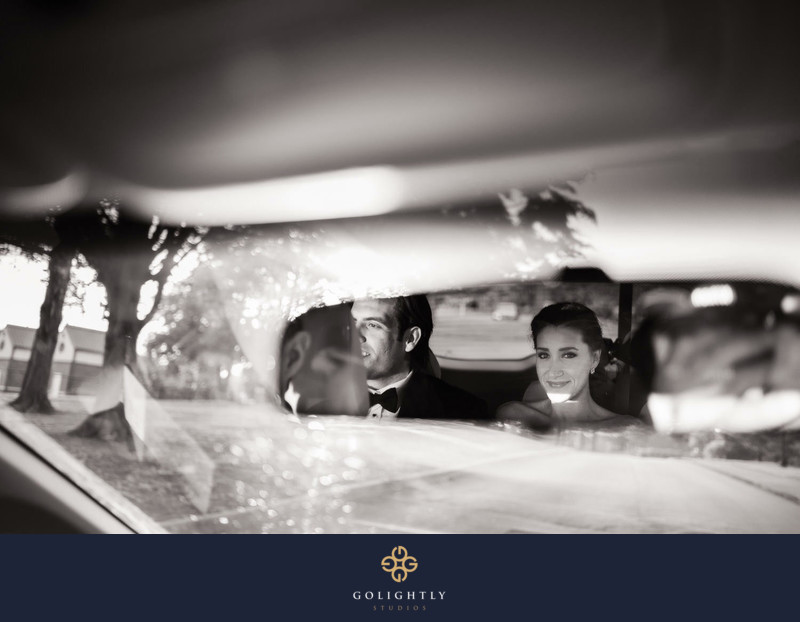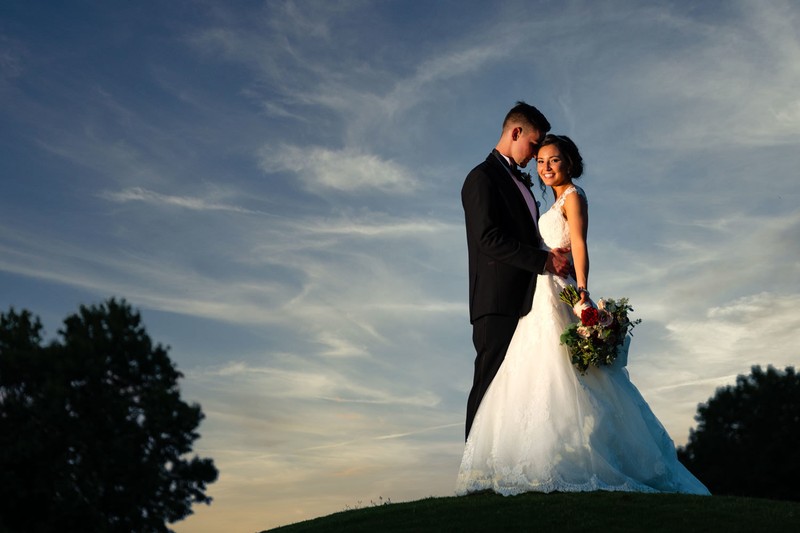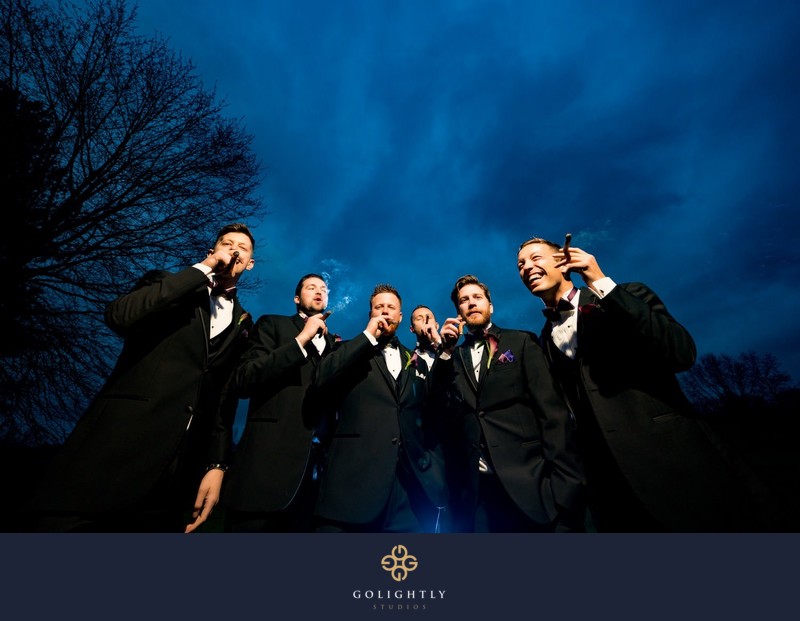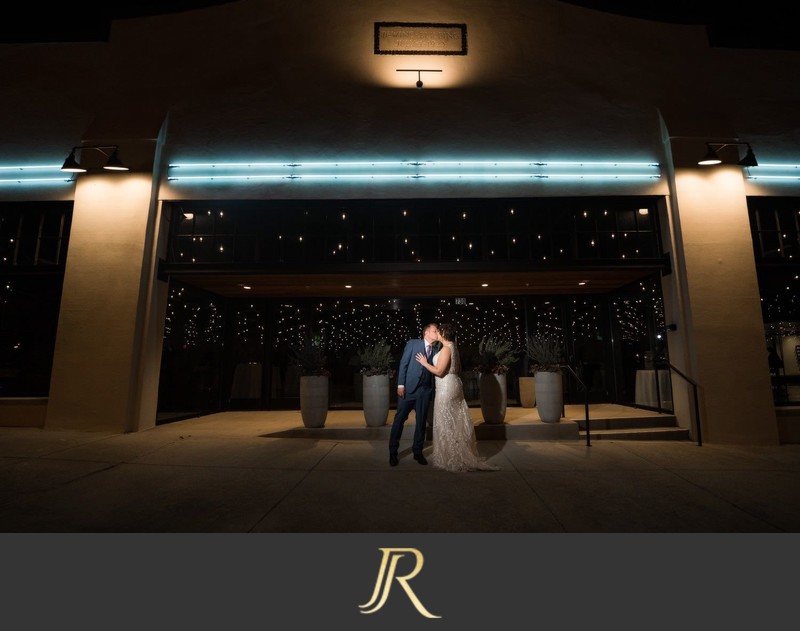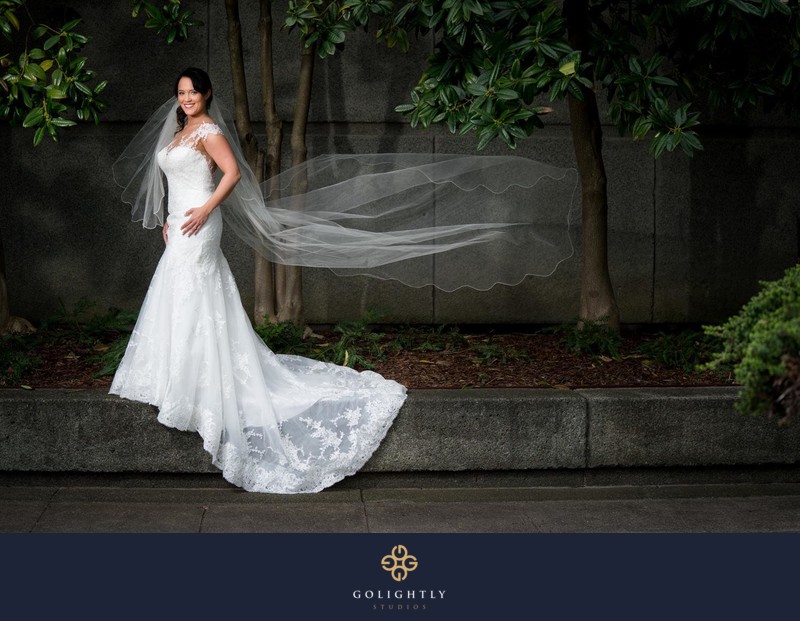 Inquire Today
Our studio would love to hear from you! Use the button below to reach out to us.
Location: Knoxville, TN.