Maryville Wedding Photos
Our photography studio has captured many amazing Maryville wedding photos from various venues in the area. Maryville has plenty of options when it comes to creating beautiful wedding photos. The great thing about Maryville is that you can have a natural look to your wedding photos in the local parks, or you can head downtown for a more urban industrial look.
Choosing the best Maryville wedding photographer will ensure that you have a good variety of photos and of the highest quality.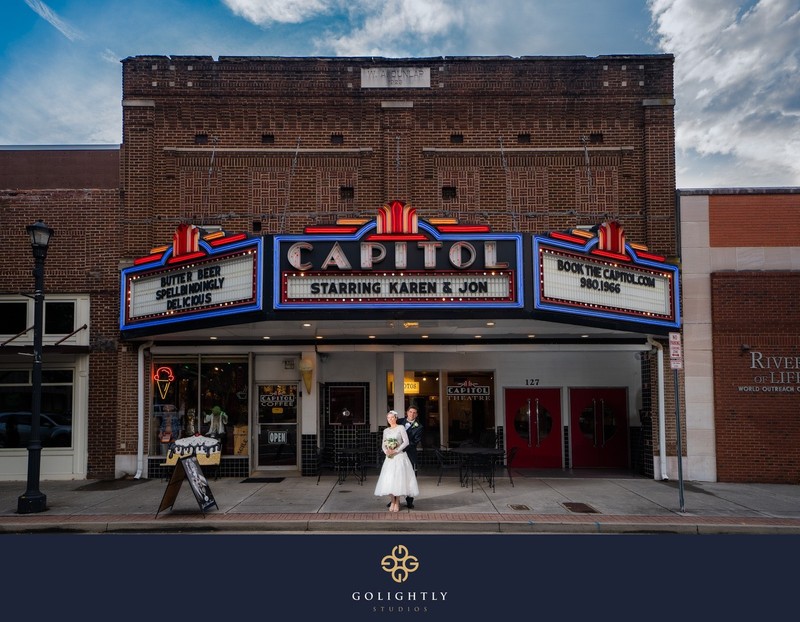 How To Get The Best Maryville Wedding Photos
Here are some ideas on how to get the best Maryville wedding photos.
Schedule Time
The most important thing to do in order to get the best wedding photos is to schedule time on your timeline in advance. When it comes to couples photos, we recommend setting aside 15-30 minutes minimum. This should allow plenty of variety with your wedding photography.
Plan Ahead
Plan ahead so that you can minimize the chances of hiccups. Some things to take into consideration in advance are travel time, weekend events and permits.
Choose The Best Time
In order to have the most flattering photos, you have to choose the best time, and that is usually right before sunset and into sunset. The light is golden and warm at this time, making for gorgeous photos.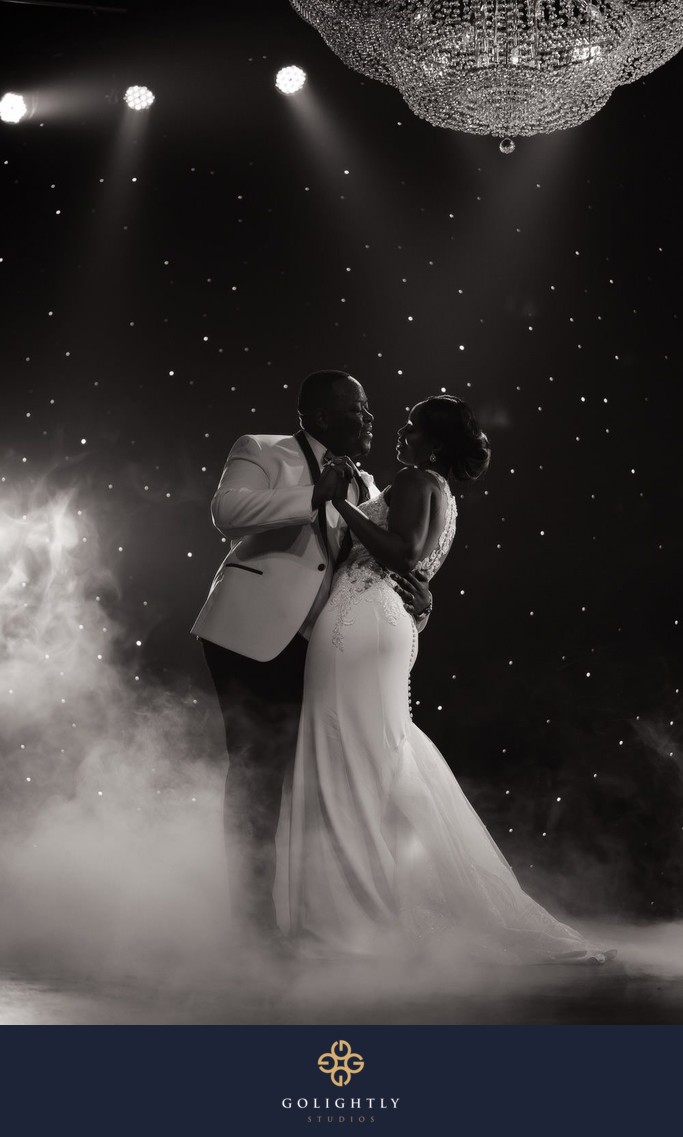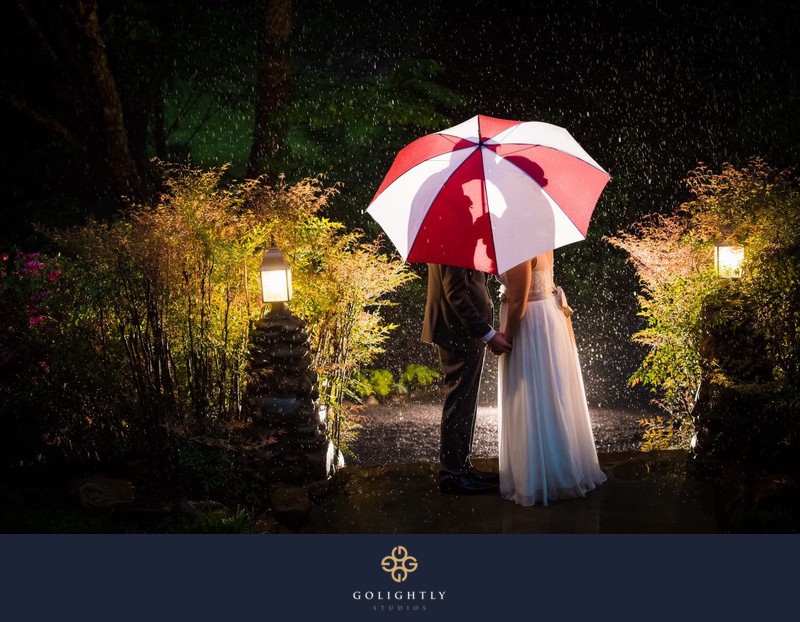 Book Us As Your Maryville Wedding Photographers
Consider our studio for your wedding photography in Maryville. Our studio has plenty of expertise working in and around most Maryville wedding venues. When you choose our studio, you can enjoy peace of mind that all things wedding photography will be taken well care of.
Location: Maryville, TN.