Romantic Knoxville Wedding Photographer
When we photograph a wedding, we always strive to spice our photos up with a bit of romance between the bride and groom, after all, what would a wedding be without romance and connection?
Why should romantic wedding photos be important to you?
Imagine looking through your wedding photos 10, 15, 20 years from now, what would you want to see? The answer probably is you and your partner together, in love. We are pretty sure that the LAST thing you want to see is you both looking bored and uninterested in each other. This is exactly why highlighting the romance between you both is so important.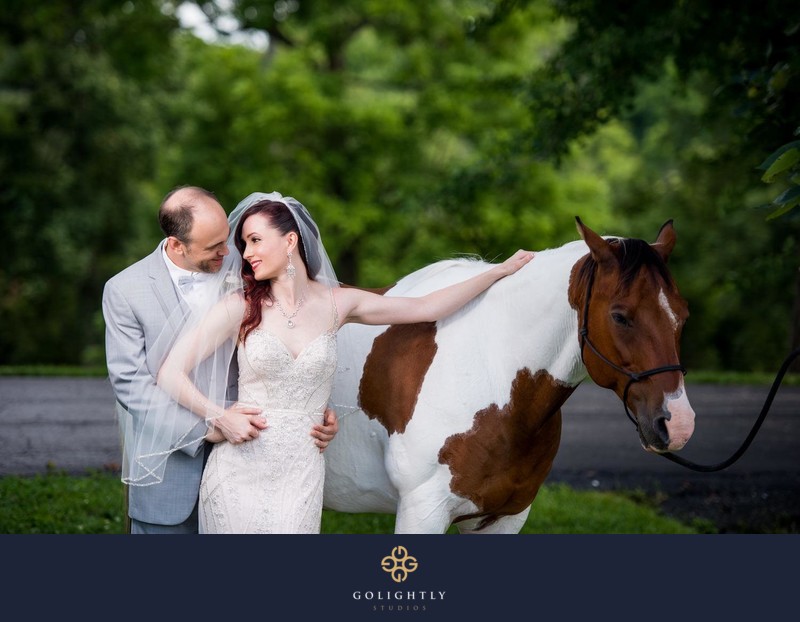 What makes for romantic wedding photos?
When we create romantic wedding photos, there are several things that we look for in particular.
Sunset
For every wedding we are commissioned to photograph, we always plan to have time set aside around sunset specifically to photograph just the bride and groom. Sunset is ideal for wedding portraits for several reasons. The first reason is that with the sun setting, the light is more flattering on the skin, giving it a gorgeous creamy look that pops in photographs. The second reason is that the sunset fills the sky with amazing colors, which is more aesthetically pleasing than a blank, plain sky.
Connection
Even if the light is absolutely gorgeous, you can lose the romantic feel if there is no connection between the couple. Creating connection all comes down to the photographer's guidance and instruction, if you choose a photographer with a purely photojournalistic style, you may be disappointed due to their lack of instruction, this is why we highly recommend choosing a wedding photographer that knows when to guide and stylized you to create amazing wedding photos.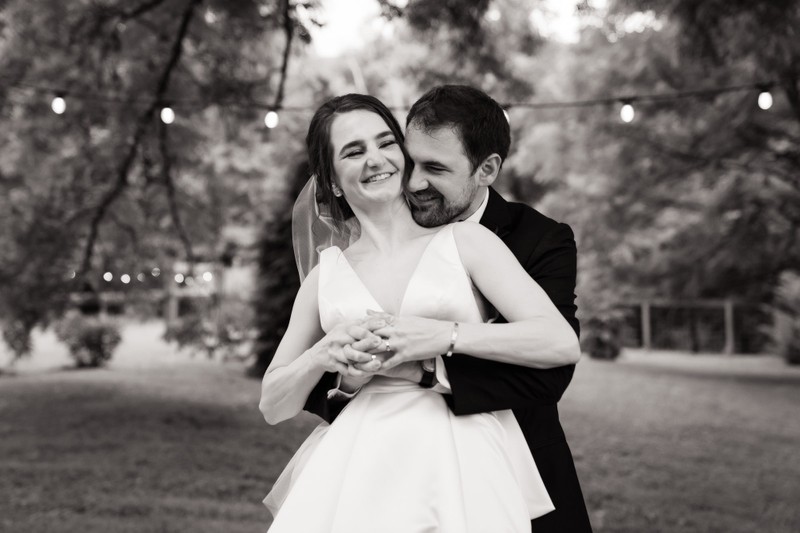 Emotion
Emotion and connection are fundamental in creating a romantic wedding photos. Emotion for us can be a smile or a bit of laughter. Wedding photos that do not have emotion will tend to look stale and uninspiring.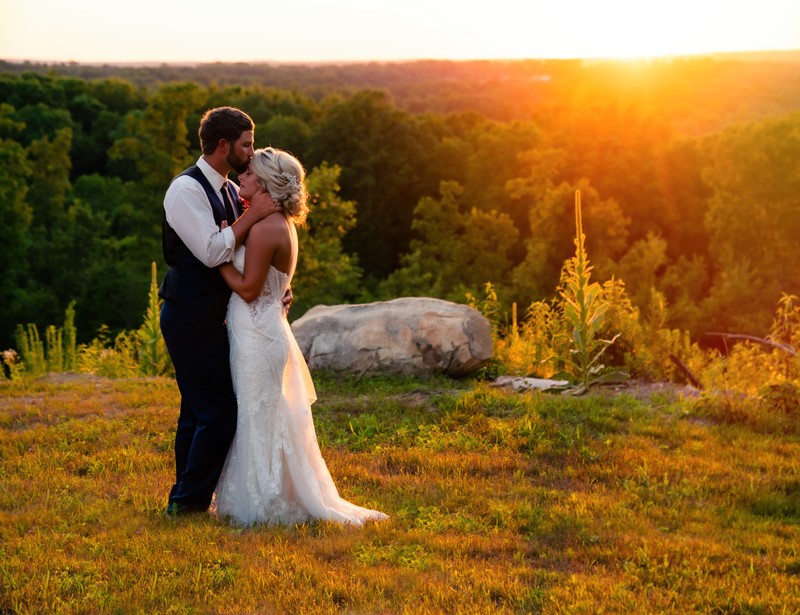 Composition
Creative composition allows the photographer to capture small romantic details, such as focusing on a gentle caress, or delicate kiss. Documenting these small details will certainly enhance the overall story.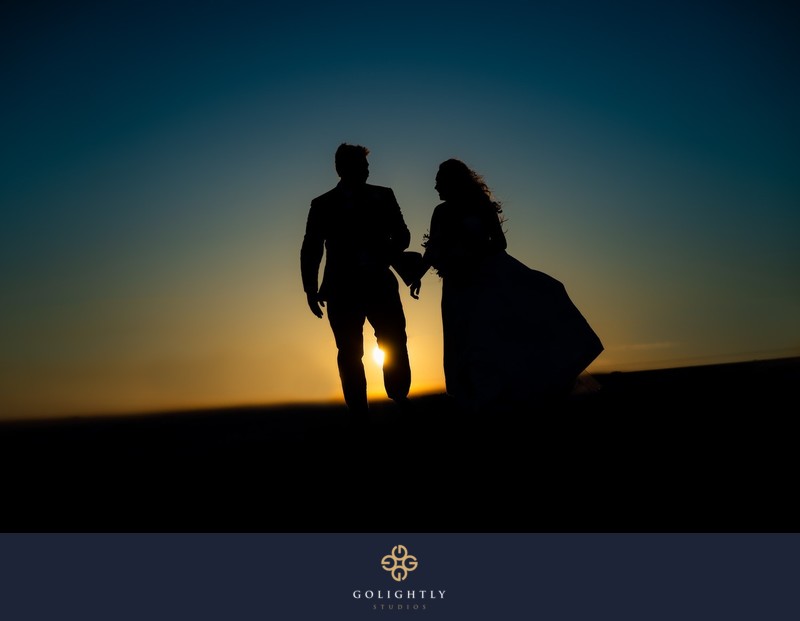 Book Us As Your Romantic Knoxville Wedding Photographer!
Our studio would love to create romantic wedding photos for you, just reach out to us with the button below.
Location: Knoxville, TN.