KNOXVILLE COMMERCIAL PHOTOGRAPHER
Still content not only can capture a consumers attention, but also provides you with a chance to showcase your businesses products & services. We utilize high resolution cameras in RAW format to allow maximum flexibility when it comes to digital and printed production. Our studio provides a variety of services when it comes to commercial photography including:
Interior Design Photography
Real estate photography
Commercial headshots
Product photography
INTERIOR DESIGN PHOTOGRAPHY
We have worked with a variety of interior design companies from large to small including Standard Kitchen & Bath, Esther Golightly Interiors, Cathy Price Interior Design and more. If you are looking to showcase your designs with interior design photography, we would love to work with you.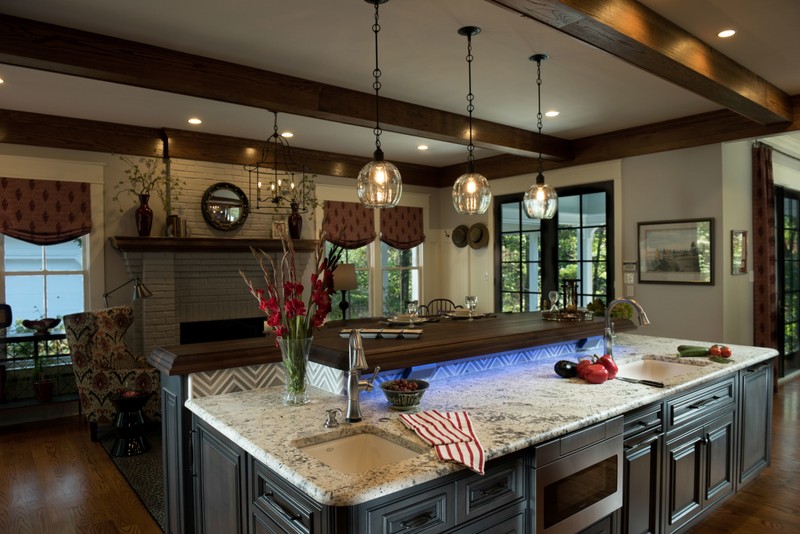 HEADSHOT PHOTOGRAPHY
If you are a small company or solo entrepreneur, our studio can provide you with a variety of headshot photography styles to fit your marketing needs.
PRODUCT PHOTOGRAPHY
If your company is in need of high quality product photography that will showcase your product in the best way, our studio would love to be considered. We can work with a variety of products in a variety of sizes including:
Automobiles, bicycles, books, bottles, cake, candles, clothing, dolls, drinks, electronics, firearms, food, gadgets, gazebos, gym equipment, hammocks, helicopters, henna, ice, ice makers, iced tea, jewelry, kites, kayaks, lamps, laxatives, motorcycles, musical instruments, nails, oils, pastries, plants, quilting, ribbon, soap, sporting equipment, tattoos, unicycles, uniforms, vaults, vaporizers, wine. woodwork, xylophones, yachts, yarn, zambonis and more.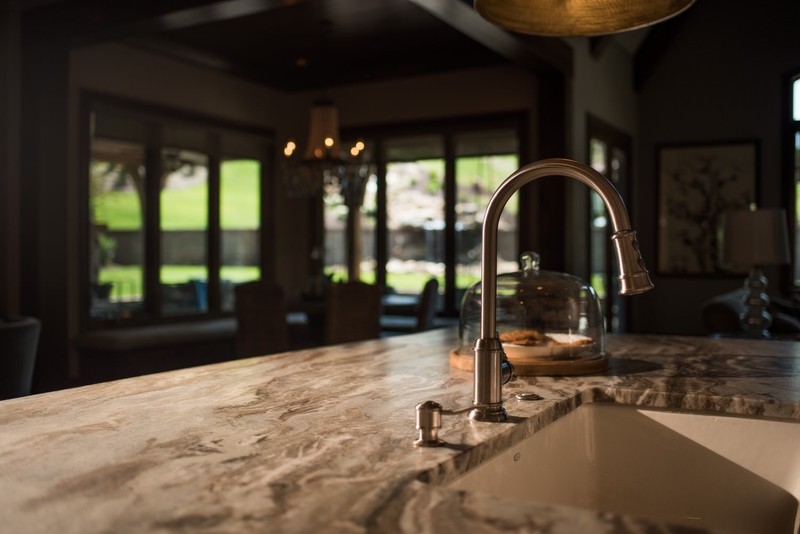 COMMERCIAL VIDEOGRAPHY
Video content allows your business to highlight its unique offerings in an immersive and storytelling manner. Todays digital audience wants to be involved and educated more than ever, video allows your business to do this.