About Golightly Studios
Based in Knoxville, TN.
Serving Knoxville, Nashville, Atlanta, Lexington and nationwide.
---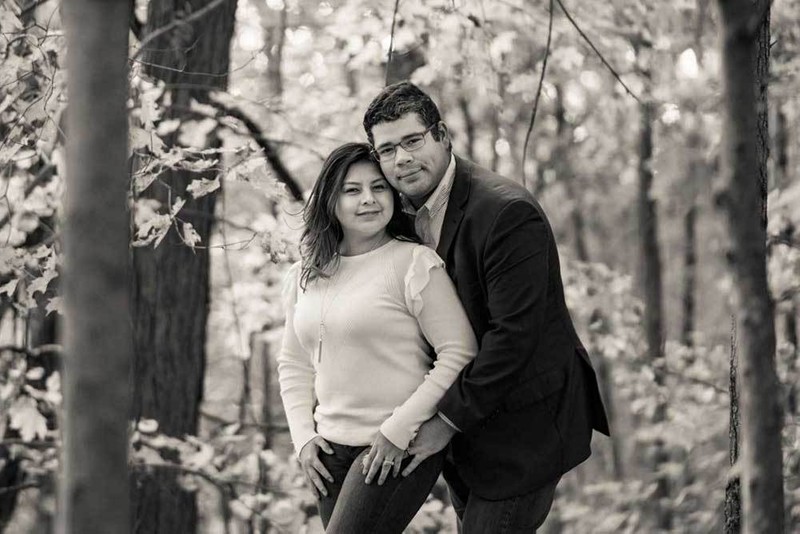 ---
Wife & Husband Photo Duo
We, Roxy & Jon Golightly, are a wife & husband photography duo located in Knoxville, TN. In addition to being full time professional wedding photographers, we are also a full time couple, which means we can never decide on where to eat or who used all of the hot water.
Your Story & Legacy Matters To Us
As modern day documentarians and visual storytellers, we photograph not only to tell stories, but to also preserve legacies. This is done through printed artwork. Do you really think that your children are going to "log in" to social media just to view your wedding photos? We don't, and that is why our business is built around providing you with artwork that you can enjoy viewing every day in addition to digital images for you to share with family and friends, it is all about finding the perfect balance.
Local Educators
It is an honor to be able to help teach aspiring wedding photographers and photographers in general the art and business of this wonderful craft. As members of Ascend Theory, we provide many up and coming photographers with hands on learning through workshops, breakout sessions and individual mentoring.
We Would Love To Work With You!
If you are planning your wedding, we would love to be considered to document it.