Wedding Photography Reviews
Kind words from our amazing couples.
---
Read what some of our couples have to say about us. We enjoy being able to provide our couples with an amazing wedding experience before, during and after the wedding. These highlights are a combination of wedding reviews from our Google Business Page & WeddingWire Reviews.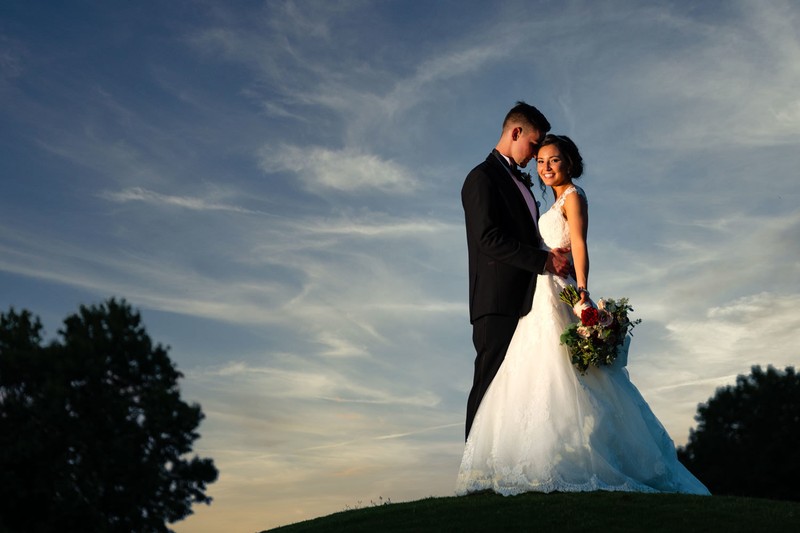 "Roxy & Jon were absolutely wonderful to work with. They met us a couple times before our wedding to make sure they knew what kind of photos we wanted. The photos they took at the wedding were absolutely amazing! We blew them up and made huge versions of the photos and they are absolutely stunning. We would recommend Roxy & Jon to anyone and everyone."
Brianna & Luke
Cherokee Country Club, Knoxville, TN
---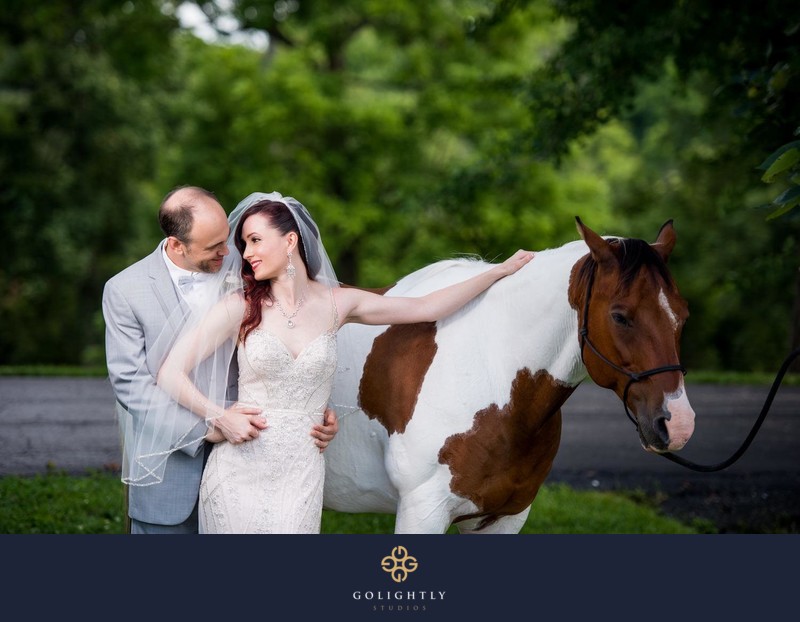 " So thankful for Roxy & Jon! They were a delight to work with, and they are technically so talented. We were able to view a slideshow of over 100 of their favorite pics from our wedding the very next morning. We have so many amazing pictures to choose from that I'm afraid we'll run out of wall space to hang them all. Thank you so much Roxy & Jon!"
Alyssa & Dustin
Berry Hill Mansion, Frankfort, KY
---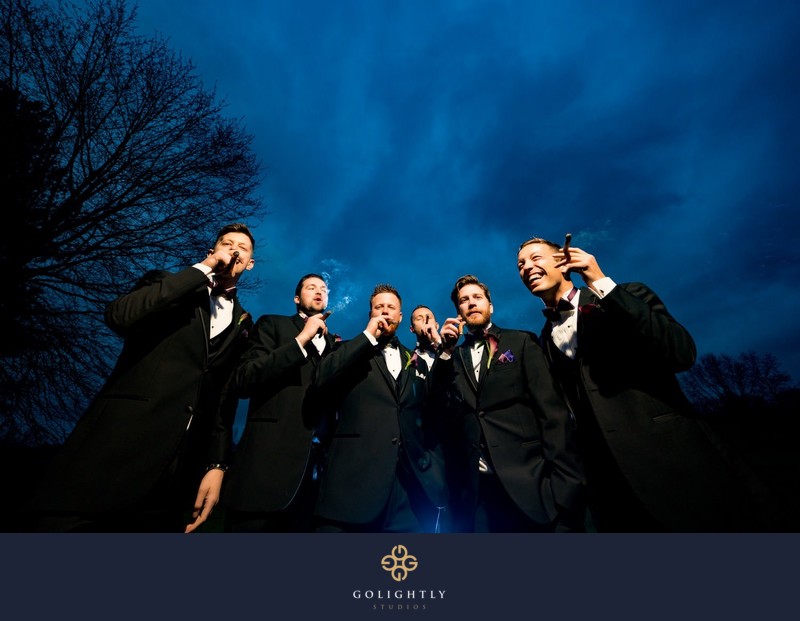 "Roxy and Jon and I met about a year ago at a tiny TINY bridal show in Murfreesboro, TN. I knew from the moment I met them I wanted them to be my wedding photographers. The chemistry between the three of us was great. They are professional, experienced, laid back, can read their clients' wants/needs, artistic, affordable and worth EVERY SINGLE PENNY, and over all wonderful people to work with. They did our engagement photos in Nashville, my bridal shoot in Knoxville, and our wedding ceremony and reception in Maryville/Seymour. Their creativity is why I hired them. They work diligently to get the "perfect" shot for you to "ooo and aaah" when you get hit photos. The worked from sun up to SUN UP the next day. Just so I could have some highlight photos to look at on my honeymoon. They came to my mothers property/ house to check out the venue and get ideas going for where they would take pictures. The work ethic of this dynamic duo is unmatched. My wedding day was the best day of my life, truly. They were a VITAL piece of the event and I treasure my photos. Memories are priceless, and they captured every one of them!! Literally intimate moments and conversations I didn't even know were being captured— were captured! They are the best wedding decision made short of choosing my hubby!!"
Elisabeth & Josh
Private Residence
---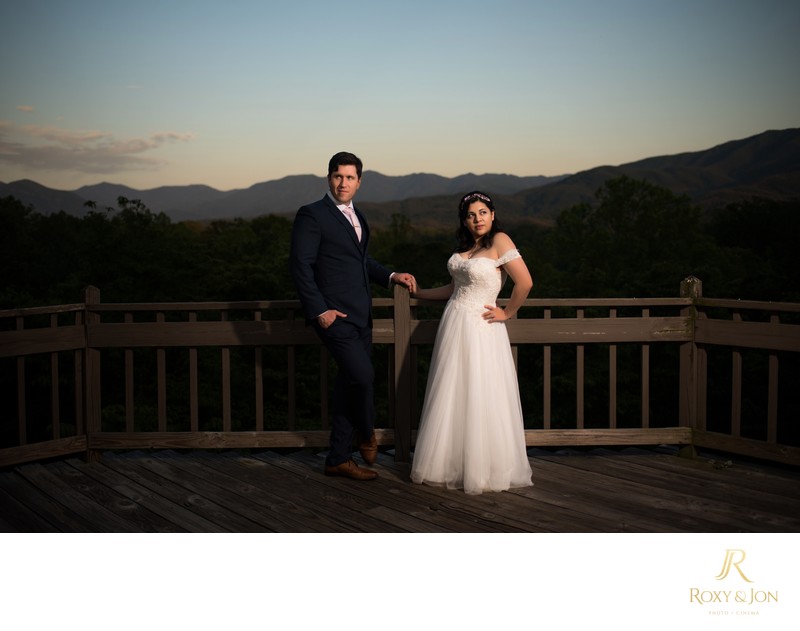 "Roxy and Jon were the photographers for our wedding and we couldn't be more happy, this team is very professional, creative and flexible. One of the best wedding decisions was to pick them. They were wonderful to work with, very patient and they took amazing pictures. If you want somebody to listen to your ideas and capture that very special day do yourself a favor and pick this duo, you will not regret it!"
Johanna & Luke
Enchanted Valley Barn, Sevierville, TN
---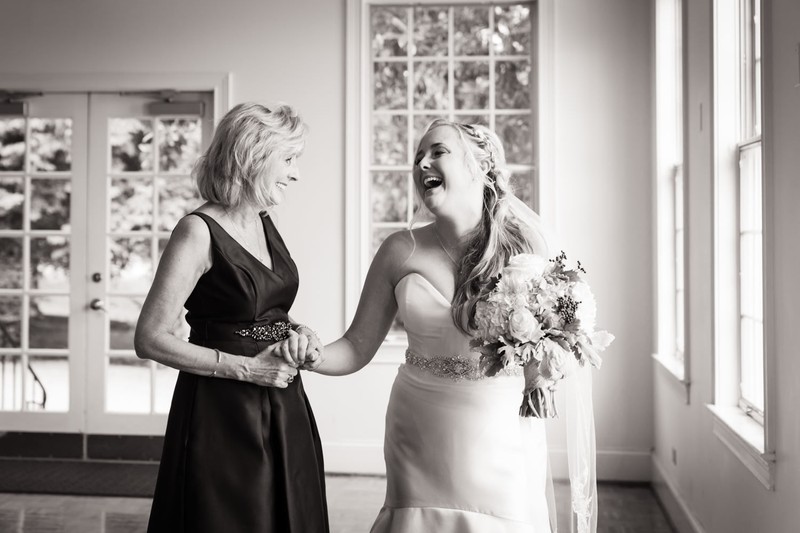 "I have never met a couple as nice as they are!! The quality of their work will make them VERY famous one day! They offer packages for all different price points and easy monthly payments! They were so flexible around me and my husbands busy work schedules and even traveled to Chattanooga for our engagement shoot! If you want they best quality photos, experience, and wedding album I wouldn't look anywhere else!!!"
Rachel & Brad
Crescent Bend, Knoxville, TN
---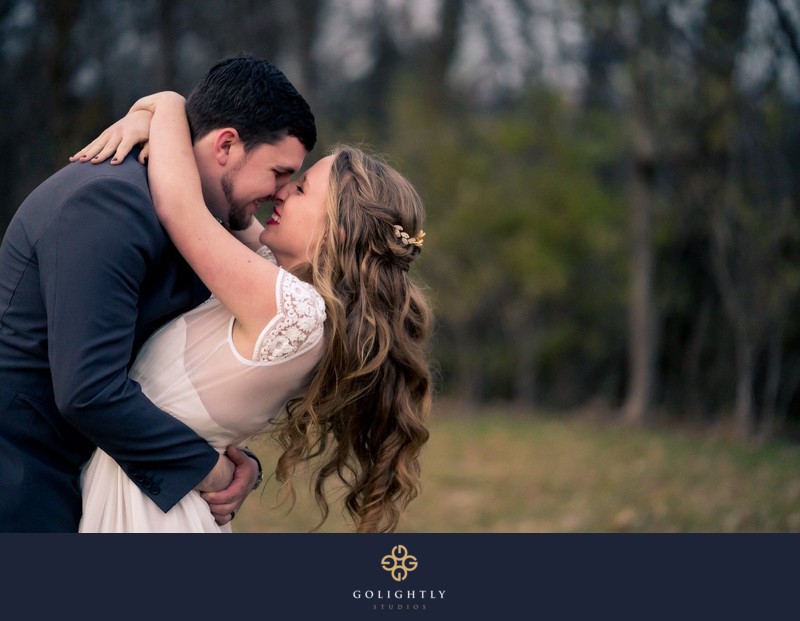 "Roxy and Jon shot my engagement, bridal, and wedding pictures. They did such an amazing job and I could not be more happy. They also are so kind, funny, and great to work with. I HIGHLY recommend."
Mary Elizabeth & Tyler
Nashville, TN
---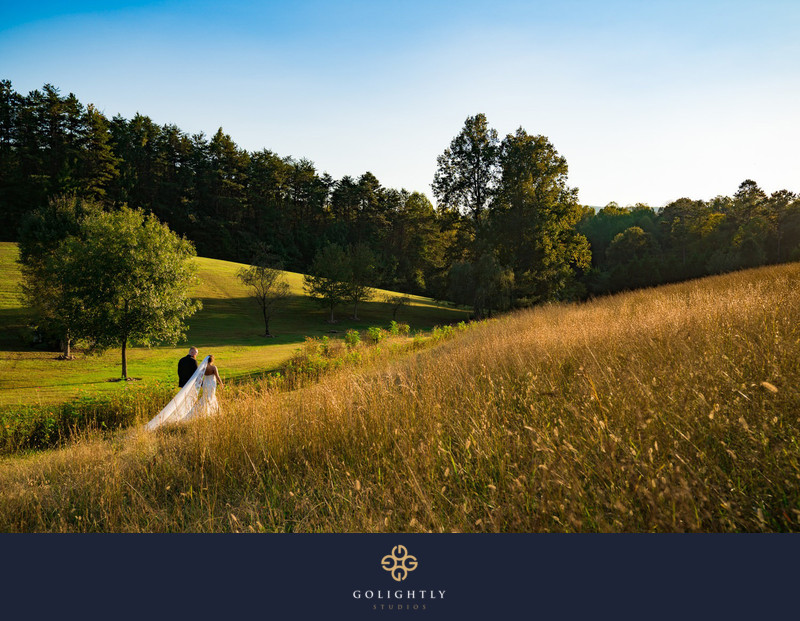 "Jon and Roxy were a pleasure to work with. We contacted them to book them for our wedding, and they prepared a presentation to show us their work. We were impressed with the professionalism then, when we went to their studio, and throughout the whole process. Their prices are worth the work they do. Their photography style is unique and romantic, and breathtaking. Our friends say they look like they should be on a magazine cover. They both have an amazing eye for beautiful shots - they think outside the box. They are also very flexible and patient. They're great photographers for weddings."
Jennifer & Tyler
Sampson's Hollow, Townsend, TN
---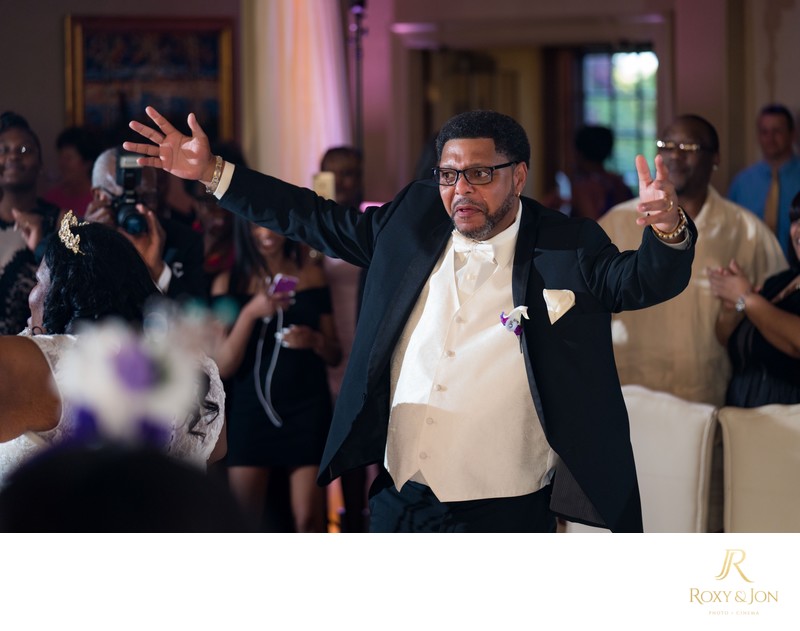 "Roxy & Jon made our wedding day one to remember! They were professional, paid excellent attention to detail, and had excellent customer service skills. I would recommend their services to anyone, couple, or group seeking to retain a top performing photographer for their event."
Crystal & Marlon
Gettysvue Country Club, Knoxville, TN
---
Using reviews when choosing a wedding photographer
When you are searching for a wedding photographer, reviews and testimonials from previous clients should be one of your first considerations. Most wedding photographers will l have their reviews prominently displayed on their website and should be easy to access and view.
Google Business Reviews
Our studio, in particular, prioritizes Google business reviews for the one reason of longevity. We figure Google will be around for quite a while in comparison to others listed here.
From clients
A majority of our reviews are from actual clients that we have a working relationship with, although some may be vendors that we have worked with and enjoyed the experience of working with us.
From businesses
In the wedding industry, it is not uncommon for businesses and vendors to leave reviews for each other if they enjoyed working together.
Wedding Website Reviews
Wedding websites offer couples an all in one planning resources from which they can browse articles and even hire wedding vendors. Wedding vendors that advertise on these websites pay anywhere from $300+ month for their listing to be shown. We choose not to advertise on sites such as these, simply because it encourages price shopping vs value shopping.
WeddingWire
WeddingWire is a large online resource for couples to use during wedding planning, although we do have several reviews on WeddingWire, we no longer prioritize it as it is a closed platform.
The Knot
The Knot operates similar to WeddingWire, and in fact, have merged together. We do not use this platform for reviews.
Social Media Reviews
Social media platforms also offer options for reviews and ratings. Our studio does not actively pursue reviews on these platforms because what's to stop them from becoming another Myspace? Remember that?
Facebook
Facebook offers a simple review process for couples and clients to rate business. We do not use Facebook for reviews and instead opt to use Google.
Linkedin
Linkedin is primarily focused on business to business relationships and connections, which although important, is of no use to us.
Third-Party Reviews
There are many third-party reviews sites that can be found online. We opt to avoid these sites because of low popularity.
Yelp
Yelp is primarily known for restaurant reviews.
Yahoo
Yahoo is known as an alternative search engine.
Bing
Bing functions as a search engine as well.