Knoxville Wedding Videographer
Travel available nationwide.
---
If you like our work above, make sure to reach out to us using the button below as dates do book up fast! We offer wedding films, elopement films, and engagement films.
Knoxville Photo + Cinema Studio
Wedding videography provides you with seamless storytelling that compliments wedding photography. As a Knoxville Photo + Cinema Studio, you can enjoy both of the services all under one roof.
In addition to wedding photography, our studio will also be offering wedding Knoxville wedding videography to couples as of 2020. Our studio has initially only provided wedding photography services to our couples, however, we are very excited about this new service line under Golightly Studios. We have invested in more education and knowledge to ensure our couples have an amazing videography experience. In order to maintain the high quality and equivalent level of production output as our wedding photography, we utilize the same equipment systems for both videography and photography. This allows us to achieve seamless storytelling with matching styles and colors throughout.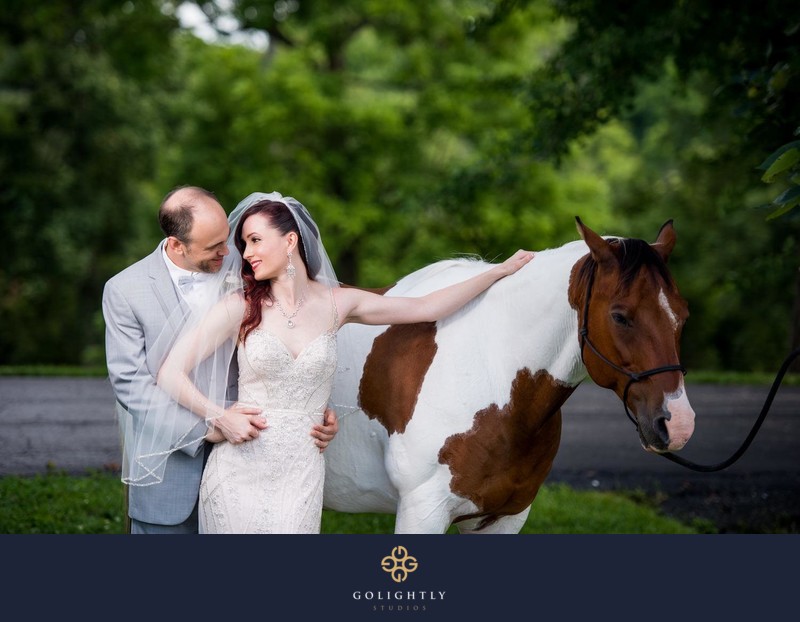 Knoxville Wedding Videography
Couples interested in our videography services will also be excited to learn that we are offering a significant savings to the first few couples to book a Photo & Video Collection with us. Wedding videography has evolved over the years, into a truly romantic and storytelling cinematic experience. Gone are the days of boring, cheesy, hour-long wedding videos. Enter wedding cinematography, utilizing emotional storytelling, cinematic aerial footage, and multi-camera movements combined with audio. Using these techniques, we are able to document your wedding day in a manner you will enjoy for decades.
When it comes to your wedding day, we offer a variety of options for you to enjoy, please read below to become familiar with the different videography services and films we offer.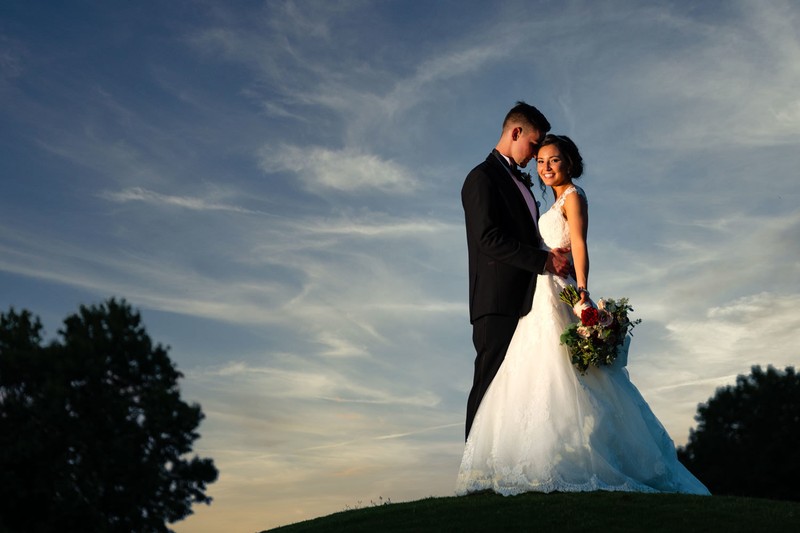 Knoxville Wedding Videography Services
When it comes to your wedding day, we offer a variety of options for you to enjoy, please read below to become familiar with the different videography services and films we offer.
Coverage
Our Knoxville Wedding Videography Collections offer a variety of coverage options to suit your wedding. Whether your wedding is a smaller, intimate wedding with only family and friends, or a multi-day wedding weekend featuring multiple events, we have options for you. We currently offer up to 6, 8 and 10 hours of coverage with the option to add on additional hours as necessitated by your wedding timeline. We also include drone coverage for unique aerial views that will absolutely enhance your wedding film. Drone coverage is also dependent on the weather and local regulations and flight restrictions.
2 Filmmakers
With any Wedding Videography Collection, you will always have 2 filmmakers servings as your wedding videographers, Jon as the lead filmmaker and a Second Filmmaker that has been personally trained by Jon. We believe that in order to truly document a wedding properly, 2 filmmakers minimum are required.
Films
We offer a variety of films for your enjoyment, below is an overview followed by in-depth descriptions of each film.
Feature Film

Highlight Film

Engagement Film

Wedding Trailer
Feature Film
Your Feature Film is a cinematic experience of creative and emotional storytelling set to music and audio from your wedding day. Includes professional color adjustments and audio overlay engineering. Duration is between 15-25 minutes depending on wedding day content.
Highlight Film
A brief cinematic highlight of your wedding day set to music. Ideal for sharing with family and friends. Duration is between 3-6 minutes depending on wedding day content. Includes professional color adjustments.
Engagement Film
A cinematic experience from your engagement session set to music. Duration is between 3-6 minutes depending on engagement session content. Includes professional color adjustments.
Wedding Trailer
A quick showcase of your wedding day set to music. Ideal for sharing on social media a few days after your wedding. Duration is around 60 seconds.
Film Delivery
As standard, all of our films are delivered efficiently by online delivery. Tangible media forms such as USBs and DVDs can be requested for an additional charge that covers production, design and shipping.
Additional Add Ons
We also offer a variety of add ons listed below to enhance your wedding videography experience.
Additional Filmmaker

RAW Footage

Rush Delivery

USB Delivery

DVD Delivery

Documentary Film
Additional Filmmaker
By including an additional filmmaker in your coverage, you can enjoy additional and unique angles.
RAW Footage
RAW footage is the unedited and original footage directly out of our cameras. Ideal for your archival and peace of mind.
Rush Delivery
If you are looking for a faster turnaround time for your film, this is the option for you.
USB Delivery
When it comes to video delivery, second to online delivery, USB delivery is next in line. USB's are compatible with most current computers, although this interface is quickly becoming outdated.
DVD Delivery
We offer DVD delivery by request. This delivery type requires a DVD player.
Documentary Film
While a majority of our films are polished shorter visual experiences, our Documentary Film is a longer, raw version of your wedding day. Typically 30-90 minutes.
Full Ceremony Film
A full ceremony film features the wedding ceremony filmed in its entirety. Includes professional color adjustments and audio overlay.
Enjoy Peace Of Mind Choosing Our Studio
When you choose our studio to film your wedding, you can enjoy several benefits.
A Cohesive Final Story
There are many benefits of commissioning a wedding studio that offers both photography and videography under one roof. The first benefit is team cohesion, when you hire a separate photography and videography company, they have to learn to work around each other on your wedding day. This can cause stress and confusion. When you choose an all in one studio, there is only one creative director that can manage both photo and video angles and coverage.
Superior Quality
The second benefit somewhat piggybacks on the first benefit, quality control. By having only one creative director that manages the entire production of photo & video from beginning to end, you can enjoy a matching photo & video aesthetic including color, contrast and toning, versus a video that looks entirely different from your photography.
Simple Process
The third benefit, simply provides you with a better experience. When you book a photo & video studio, you only have to deal with 1 contract. With most photo & video studios using online systems to manage bookings and payments, this also means simplifying the payment process. With only 1 contract to sign, this means you can combine your photo & video payments into one, paid to only 1 vendor.
Photo & Video Under 1 Roof
We understand that many couples would prefer to combine photography & videography services under one roof. Our recommendation is to book these services with matching coverage options. For example, if your wedding timeline leans towards 8 hours of photography coverage, book your videography coverage for the same 8 hours. This will allow comprehensive and equal wedding storytelling on your big day. Our studio makes this very easy by offering similar photo & video collections. Our most popular wedding photography collection, Collection II, offers 8 hours of coverage, as does our matching videography collection.
A Passionate Photo & Video Team
When you book both photo & video, our team will consist of 2 photographers and 2 filmmakers, for a total of 4 team members, not including lighting assistants and additional hired help. Although this may sound like excessive, in reality, any less would be doing you a disservice. Proper Photography & Videography coverage carries plenty of logistics and angles that require adequate personnel. Take for example a bride walking down the aisle, looking down the aisle as the bride proceeds down is a moment that must be captured, but what about the grooms reaction as he tears up watching his soon to be bride approaching? That is an additional angle that requires an additional person to document it, see what we are saying?
Better Coverage = Better Memories
Although there are many Knoxville Wedding Videographers that work solo, or even attempt to offer photo & video solo, we feel that this is a disaster waiting to happen. Our studio opts to charge a bit more and provide two filmmakers that focus solely on filmmaking, this provides our couples with peace of mind and allows us to capture unique angles that are impossible with a single videographer.
We look forward to creating an amazing wedding film for you and your family, if you are interested in commissioning us, please contact us by clicking the button below.