8 Knoxville Winter Wedding Ideas
It is so easy to discard the idea of a winter wedding simply because it is cold. I get it, it is true that the winter blues can settle in quickly after the holiday, however, we believe that you can still look forward to your own unique Knoxville winter wedding. By planning your winter celebration to take place in the winter, you will find that it makes the winter months go by fast. Here are 8 Knoxville winter wedding ideas to help plan your celebration.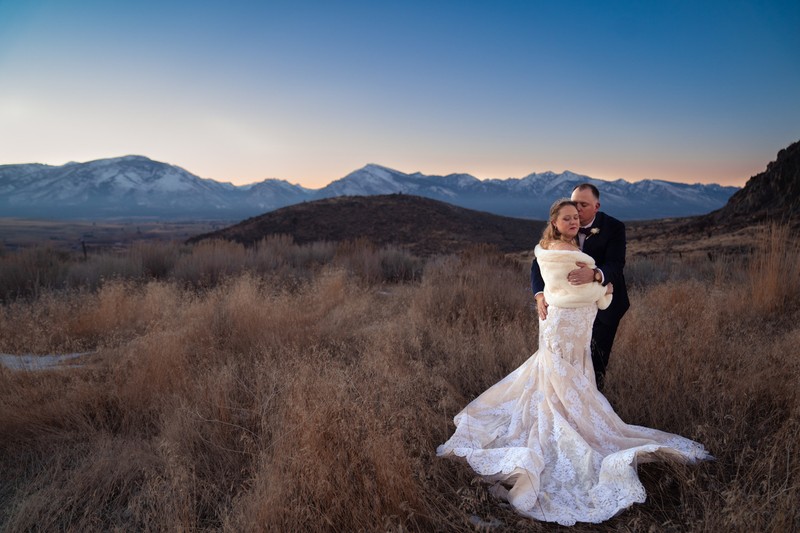 Choose Your Wedding Team
When you are having a winter wedding, you can choose your preferred wedding vendors without worrying about them being booked. Winter months in Knoxville and surrounding areas are considered the down season for weddings, that is good news for you as most vendors should be available! The other good news is that sometimes vendors will have a promotional offer for an off-season wedding date, it's always fun when you save a little extra isn't it?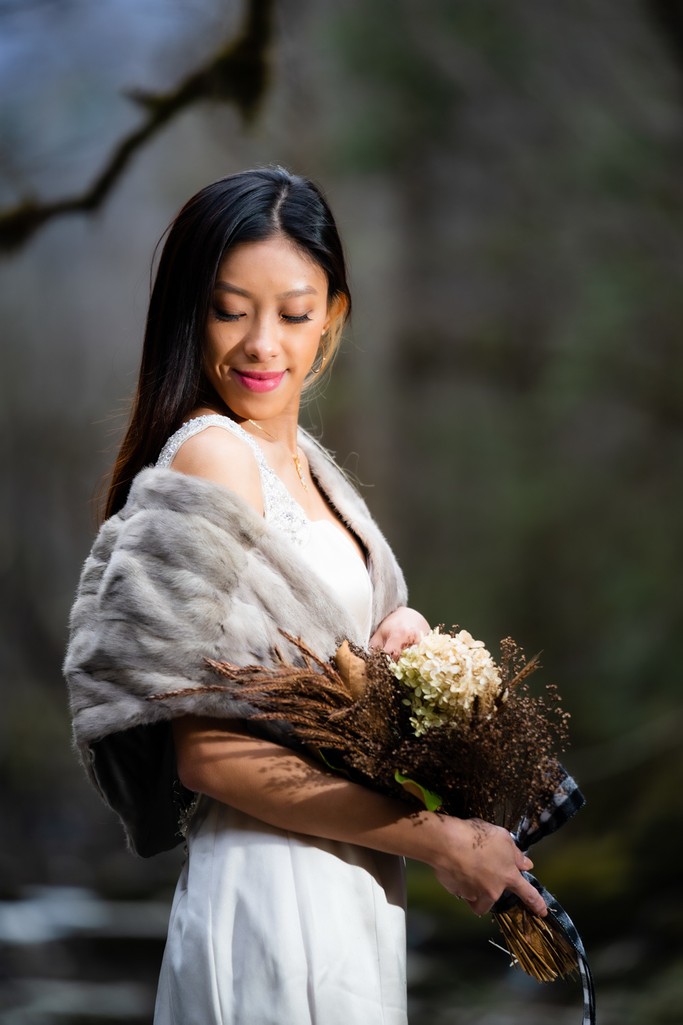 Dress To Impress
Three words cozy, classy, and romantic. Classy is more of my taste because you choose the dress of your dreams. Wedding dresses are definitely a personal choice because not all exquisite tastes are created equal. Here is a bit of knowledge I learned from photographing Knoxville weddings, consider long sleeves, add a stole and a winter cape. if the ceremony is outside, have a fireplace lit in the background to keep you both warm, you can even bundle up in your favorite blanket.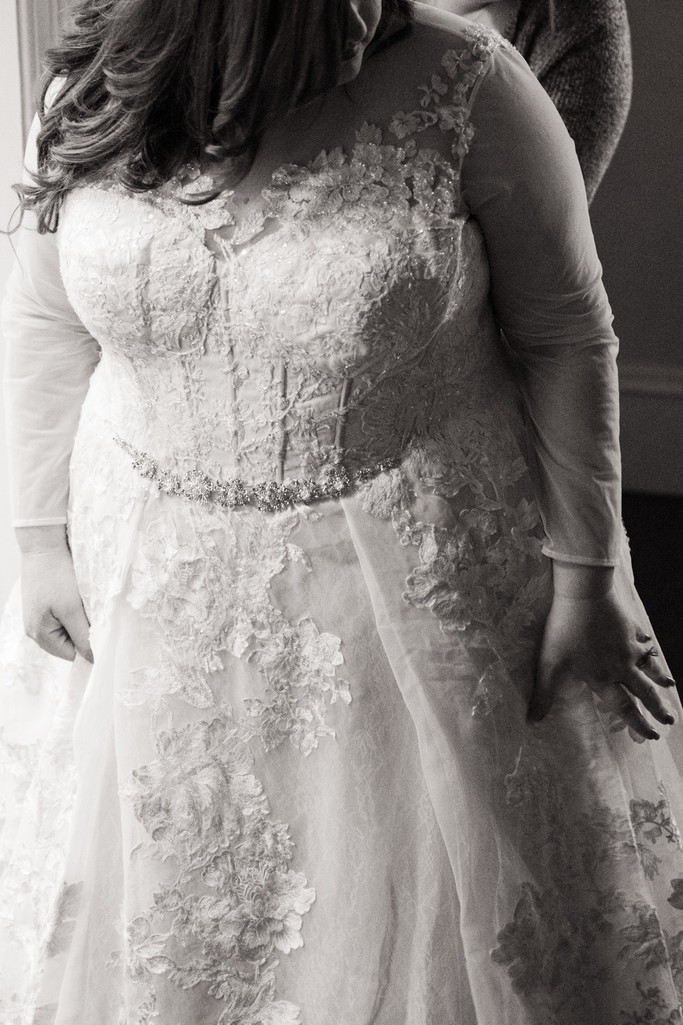 Experiment With Colors & Patterns
Winter colors are more than browns and white. Having a winter wedding opens the door to use natural adornments that can be environmentally friendly and recyclable.
Textures such as wood, rocks, metals, dried fruits, cold friendly plants (Magnolia leaves and pine). Fabric materials can be used such as velvet, fur, and wool damask. When it comes to fabric patterns, some popular ones are glen plaid, stripes, brocade, Persian design paisley, and vertical nines. Choose your winter colors of the following, jewels tones, shades of purple, shades of frosty blues, and if you want to super festive use metallic colors such as silver, gold, and copper.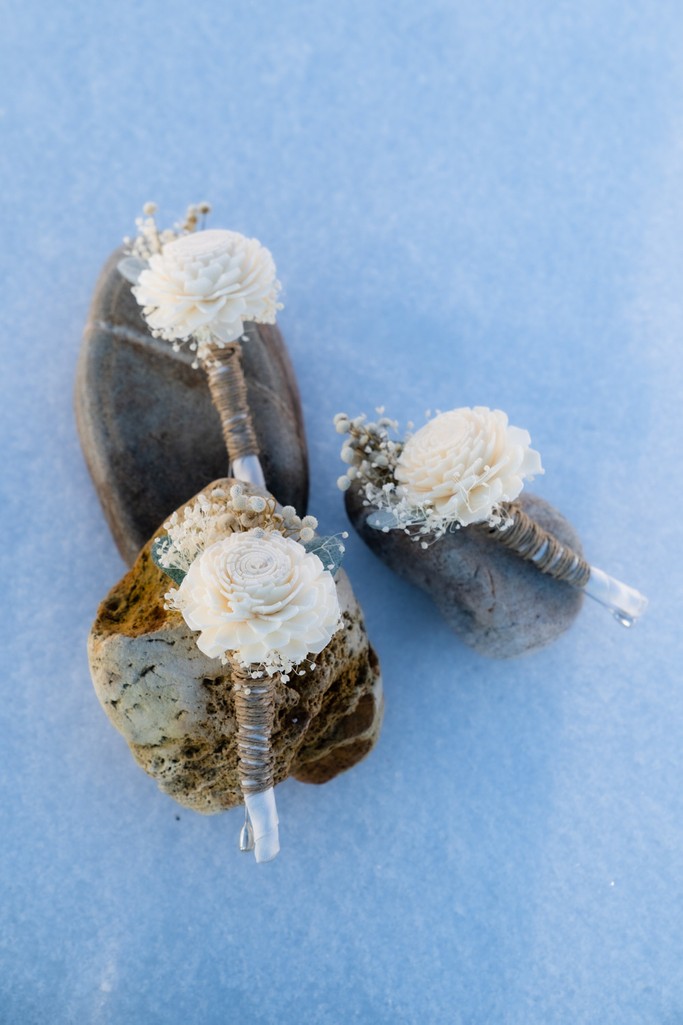 Make It Sparkle
Use as many string lights as you can. When it comes to your wedding photography, string lights allow your photos to look super whimsical and add warmth and ambiance to the party room.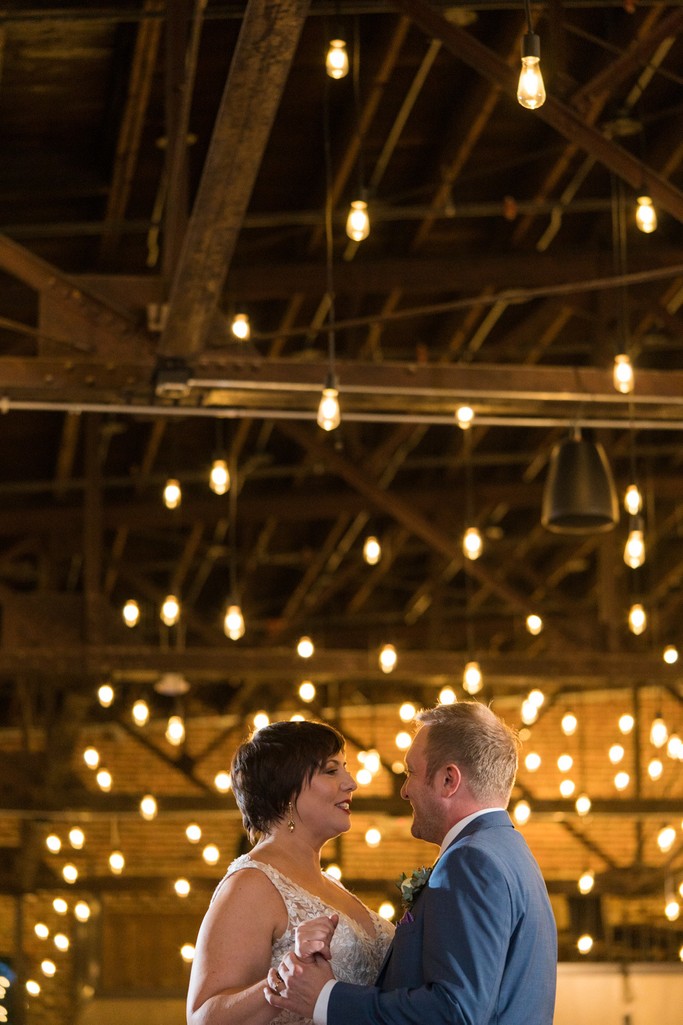 Serve Warm Drinks Or Bubbly
Use sweet treats for you and your guest. Spike that hot chocolate to make the party flavorful. Or apple cider and have teabags of mulling spices that your guests can dip in their drink.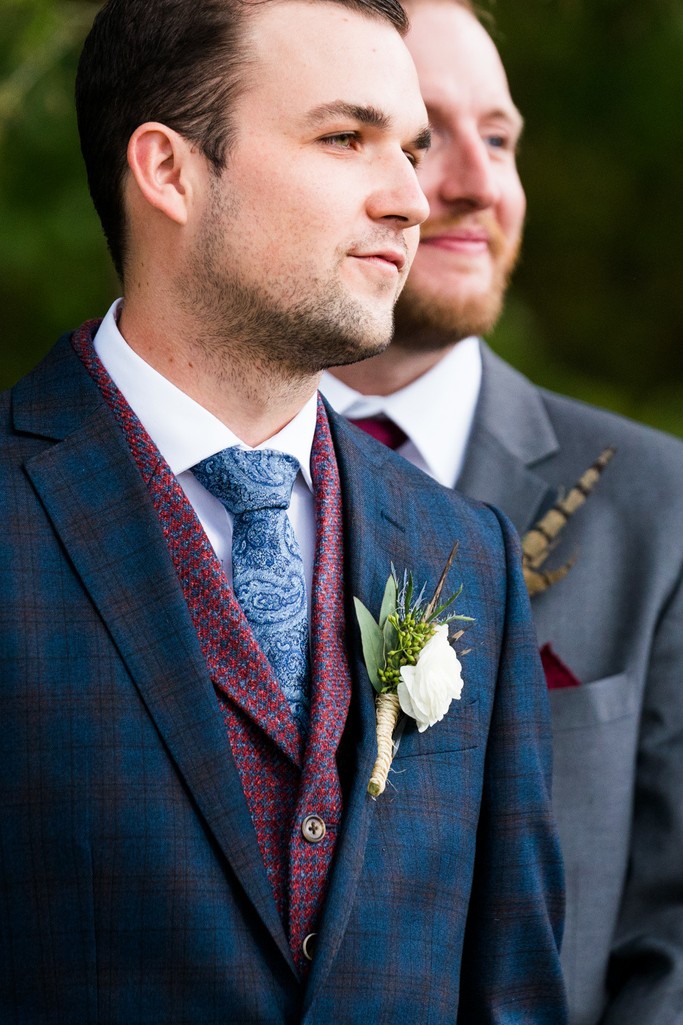 Party Favors
Party favors for you and your guests include clear umbrellas if it is snowing or blankets for guests to cover their legs if extra chilly. Take home baggies with dried fruits like pomegranate, oranges limes and cranberries can make for an enjoyable snack. Organic personal hand sanitizer and lotion can keep your guest's skin dry during your winter wedding.
Lit Party
Nothing brings warmth home like fire pits, fireplaces, and candles. These warming locations attract people and can serve as great ice breaker time to introduce families and friends that otherwise would go unnoticed. Who knows! the next wedding may come from these introductions.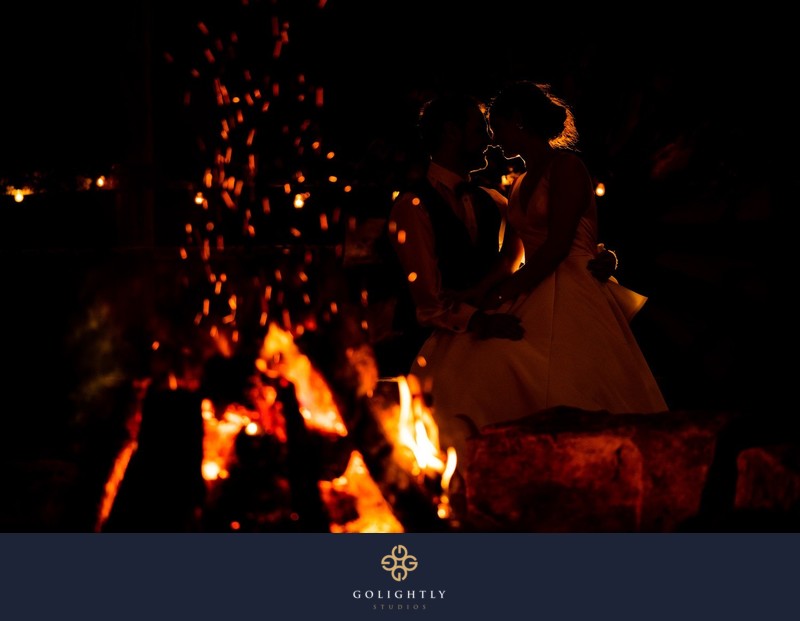 Putting It All Together
When it comes to putting it all together, you can mix and match the ideas above and include your own.
Imagine an outdoor ceremony with mountains in the background dusted with snow. The ceremony location is detailed with dried blooms of light ivory, lavender, or maybe cut in ¼ dried pomegranates, the centerline of the aisle includes winter greenery like Magnolia branches. You are wearing a silk dress with a gray fur stole, while your partner is wearing an olive glen plaid suit. You are carrying a bouquet of dried flowers with simple seasonal flowers with a ribbon.
At your reception location, you can hear the crackle of a warm fire pit, as you approach the area glows with twinkle lights attached to dried birch trees, bringing a soft ambiance to the room. Table decorations with gray glen plaid runners use flickering candle lights to add romance and include dried leaves, green moss, dried fruit for a splash of color. On a simple ivory plate setting with gold silverware, you also find rocks used for guest place seating that includes names. A hot chocolate and apple cider bar is located conveniently not too far away for your enjoyment, with warm blankets and party favors provide.
We hope that you are now inspired to plan your Knoxville winter wedding and we would love to be considered to document your winter celebration.