Knoxville Portrait Photographer
Choosing to have your portraits taken is something that our studio doesn't take for granted. We understand that the moments and memories captured through photographs truly freeze a moment in time. These photographs, when combined over time, create a legacy, your legacy.
Portrait Photography Specialties
Our Knoxville photography studio offers a variety of portrait photography options for you. With all of the options below, we have plenty of experience with. If you don't see an option for the specific specialty you are looking for, chances are that we can still photograph it for you!
Newborn Portraits

Couples Portraits
High School Senior Portraits
Our high school senior portraits aren't your average school photos. We aim to create a one of a kind portrait experience for you whether in the studio or on location.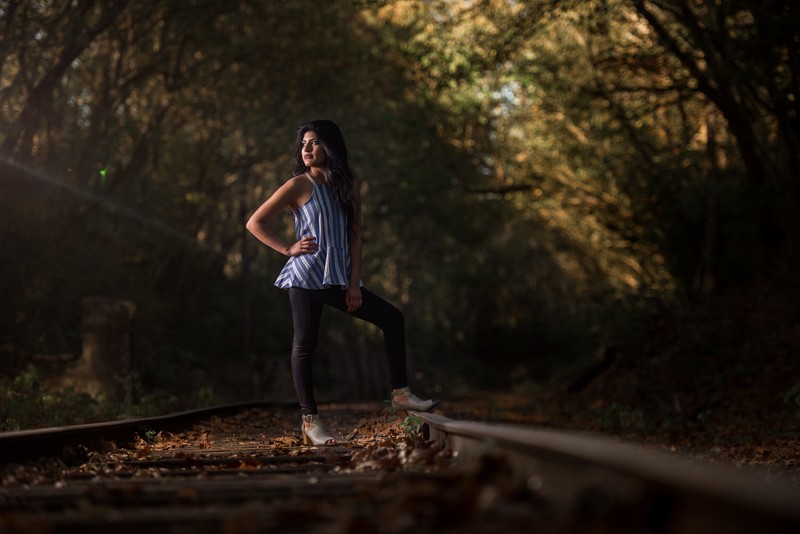 Prom Portraits
Prom portraits can look cheesy at times, but not with us. Our style is fashion-oriented and you will have something epic to show off.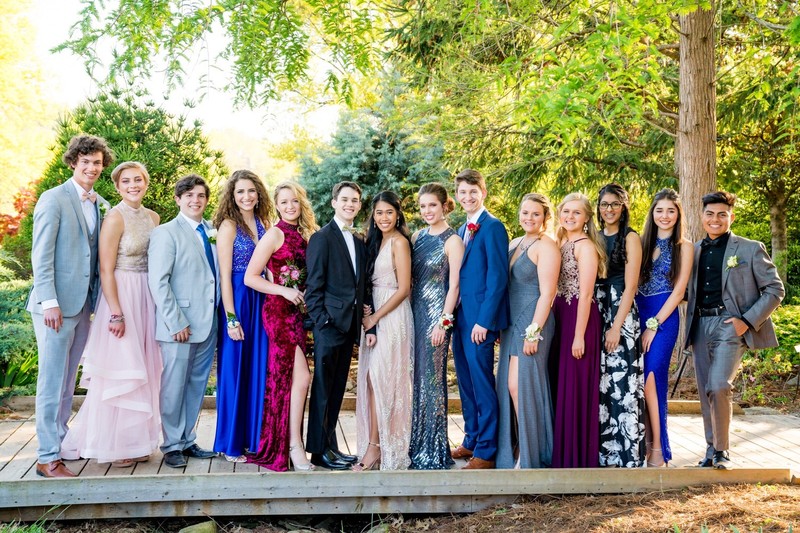 Family Portraits
Capturing family legacy is very important to our studio. When we are commissioned to photograph family portraits, we understand that these memories will be enjoyed not only now, but also 10, 15, or 20 years from now. With this understanding, we ensure that we capture all of the important family groupings, in a style that looks great no matter the decade.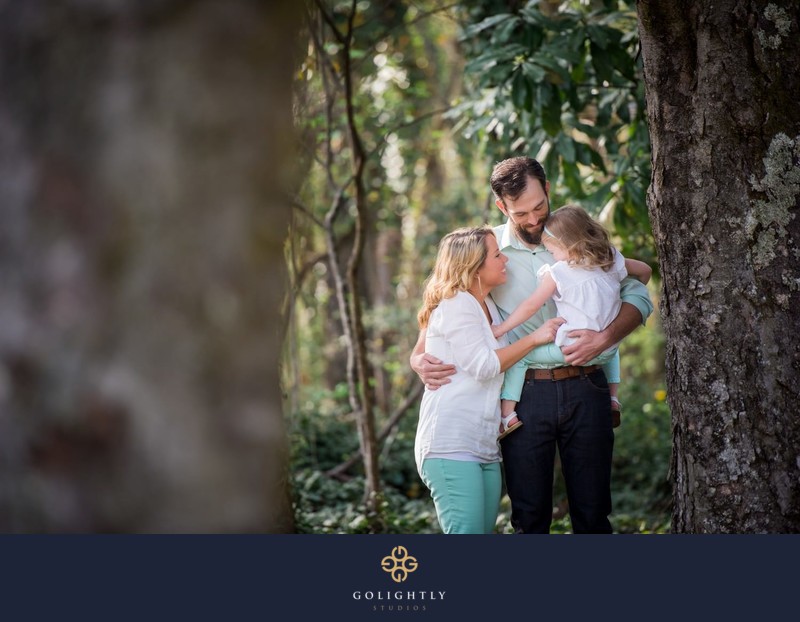 Maternity Portraits
Maternity portraits celebrate the beginning of a new life in this world and a new legacy. We strive to create maternity portraits that are art. Our maternity sessions are best bundled with a plan that includes maternity, and multiple newborn portrait sessions, so that your newborn's entire first year is covered.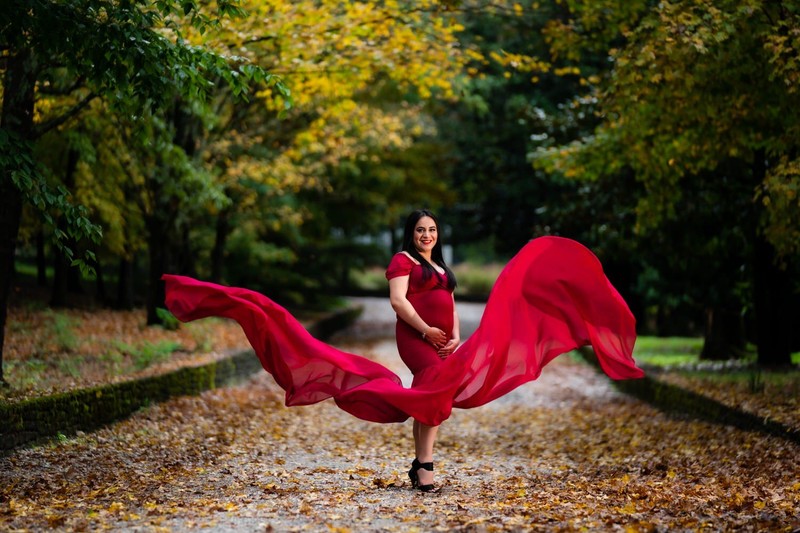 Newborn Portraits
Newborn portraits celebrate the beginning of your little one! Congratulations on this exciting journey. Our studio offers individual newborn sessions, but our most popular option is bundling multiple newborn portrait sessions that include 7-14 days, 4 months, 6 months, and 1 year.
Couples Portraits
Celebrate your love with a couples session! Our couple's sessions are the perfect way to capture the love, connection, and emotion that you share with your partner in this journey of life.
Beauty/Glamour Portraits
Celebrating yourself isn't vain, it's essential. Throughout life, we all achieve multiple accomplishments whether it be losing weight, meeting a financial or educational goal, or something else. Let us capture this moment in time for you!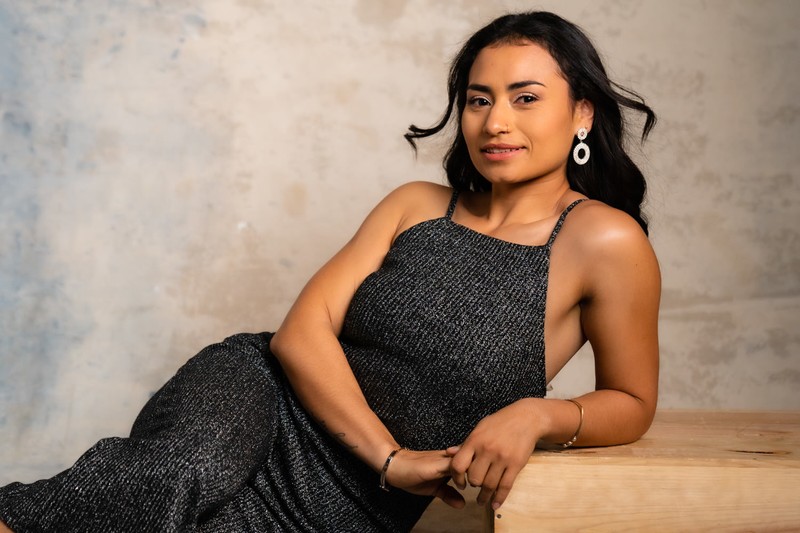 Pet Portraits
Do you have a furry family member that you would love to be photographed? We can help you with that. We are a pet-loving business and have pets ourselves. We understand the happiness and joy that pets bring to this world during their short, but exciting lives here. We want to capture these moments for you to cherish.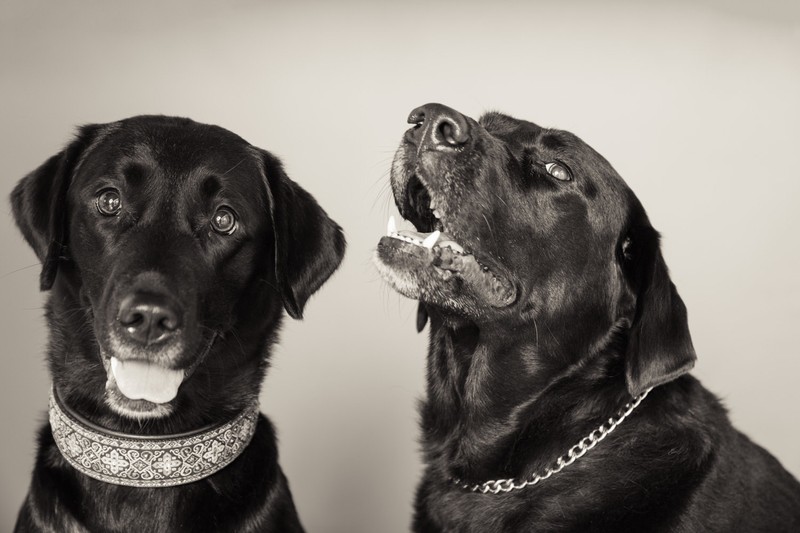 Portrait Photography Locations
Although we are capable of photographing in any location, some locations are more aesthetically pleasing in photographs than others.
Parks
Parks are great for portrait photography as they offer plenty of greenery, shade, and are easily accessible. We have photographed at a variety of locations Knoxville parks including Lakeshore Park, Concord Park, Sequoyah Park, and more,
Downtown Knoxville
If you are looking for more of an urban feel for your portraits, downtown Knoxville is a great option. Market Square offers great backdrops or you hit the surrounding streets to achieve great views of the Tennessee Theatre, which we have photographed inside before.
In Studio
Our Knoxville studio is easy to access and we have plenty of backdrop options to fit your needs, even if unique. The studio itself can accommodate multiple individuals and large families up to 10 as well.
Portrait Photography Products
Our studio believes in printed heirloom artwork that will preserve your legacy for generations. Many of the heirloom products that we offer are handcrafted.
Albums
All of our albums are built to last and completely personalized uniquely to you. Before your portrait session, we will walk you through all of the options available so that if you desire an album, we can photograph with it in mind.
Wall Art
We offer a variety of wall art options including metal, canvas, acrylic, and mounted. Although our most popular sizes are 11x16, 16x24, 20x30, 24x36, and 30x40 we can print any size up to 40x60.
Gift Prints
Gift prints make for great tabletop prints or gifts to friends and family. Our gift prints are matted in an 8x10 mat ready to frame.
Digital
Whether you are looking for peace of mind with the high-resolution digital images or just looking to share with family and friends, we have digital options for you.
Portrait Photography Experience
Not all portrait photographers are created equal, think of it like comparing hotels, are you looking for a personalized stay with breakfast made to deliver to your room? Or do you just want a place to sleep?
Before Your Session
Before your session, we will work with you to plan out your session at your Discovery Meeting. This is the perfect time to discuss wardrobe, locations, session goals and review our artwork.
Session
Most of our portrait sessions average around 1 hour, but some may be less such as newborn portraits, which depends on the baby. As full-time photographers, we are able to photograph throughout the day. With that being said, the most flattering light is during sunset.
After Your Session
After your session, you will be able to enjoy viewing your images for the first time during your Design & Ordering Session. We will start off with a slideshow set to music, next, you will be able to select your favorite images and order any artwork or products you desire.
Delivery
Once your artwork has arrived at our studio, we will let you know they are ready for pickup. If you are located out of town, we will have them shipped directly to you.
Portrait Pricing
Below is an overview of our portrait pricing, please keep in mind that the numbers are subject to change and the best way to see our current pricing is to simply reach out to us.
Portrait Commissions
Our portrait commissions start at $190 and include pre-session planning, session, and design & ordering session. Prints and digitals are available for order separately. Session durations are dependent upon the session commission option chosen.
Portrait Collections
Most of our clients spend anywhere from $50 to $3500+ on portraits. There is no minimum order, meaning you only order what you truly love. Please understand that we cannot give a specific number as each of our clients have different budgets.
Sales Tax
We are required to collect sales tax on any orders that include tangible prints.
Booking Your Portrait Session
We would be honored to work with you! The first step in booking your portrait session is to reach out to us using the button below. Once you have done that, we will send you options to schedule your Discovery Meeting