Knoxville Elopement Photographer
Knoxville Elopement Photographer
As a Knoxville elopement photographer, we love the moments and creative photos that elopements offer. Elopements themselves have an interesting history dating back from 1593 and have evolved throughout the centuries.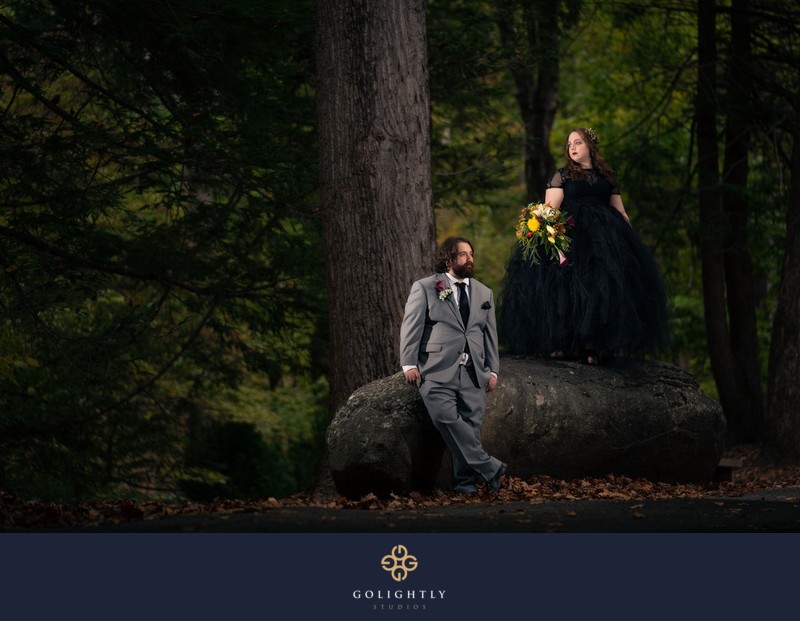 About Elopement Photography
Elopement photography differs from traditional wedding photography as elements are often much smaller and have fewer guests. With elopements being smaller, they are generally more affordable than traditional weddings and require a smaller photography team. Although our primary focus is on elopement photography, we do also offer elopement videography.
Knoxville Elopement Photos
Here are a few of our favorite elopement photos from Knoxville and surrounding areas.
Elopement Photography Packages
Elopement photography packages can vary from photographer to photographer. As a Knoxville elopement photographer, our elopement packages differ from most elopement photographers.
Complete Elopement Photography Coverage
Our Knoxville elopement packages include plenty of time, so that no matter your elopement plans, we have something for you. Every elopement is unique in its own way, some elopements are small and simple, while others include a hike to a picturesque location. Elopements are often shorter than their bigger wedding counterparts, so coverage is usually shorter as well. For most elopements, coverage of between 2-4 hours is adequate. For special elopements that require plenty of coverage, 6 hours is adequate. Our Knoxville elopement packages offer options of up to 2 hours of coverage, up to 4 hours of coverage, and up to 6 hours of coverage.
Exclusive Artwork
We believe in printed heirlooms and include an album in every elopement collection. This album will allow you to enjoy reliving your elopement memories years from now.
Fast Turnaround Times
With our studio, you don't have to wait for months to see your elopement photos. Your photos will be ready in 2 weeks. All of our photos receive basic retouching which includes adjustments for color and exposure. Any images in an album or wall art will receive additional retouching.
Knoxville Elopement Photographer