Capitol Theatre Wedding Photographer
Capitol Theatre Wedding Photographer
The
Capitol Theatre
is located just outside of Knoxville, in the heart of Maryville. The venue itself features a classic and gorgeous vintage theme. We have photographed several weddings at the Capitol Theatre as well as corporate events for local companies such as Toyota. This wedding venue is one of the few wedding venues to actually feature vintage items and decor. As a
Capitol Theatre wedding
photographer, we know if all of the best locations inside of this wedding venue, including the hidden room, bet you didn't know about that!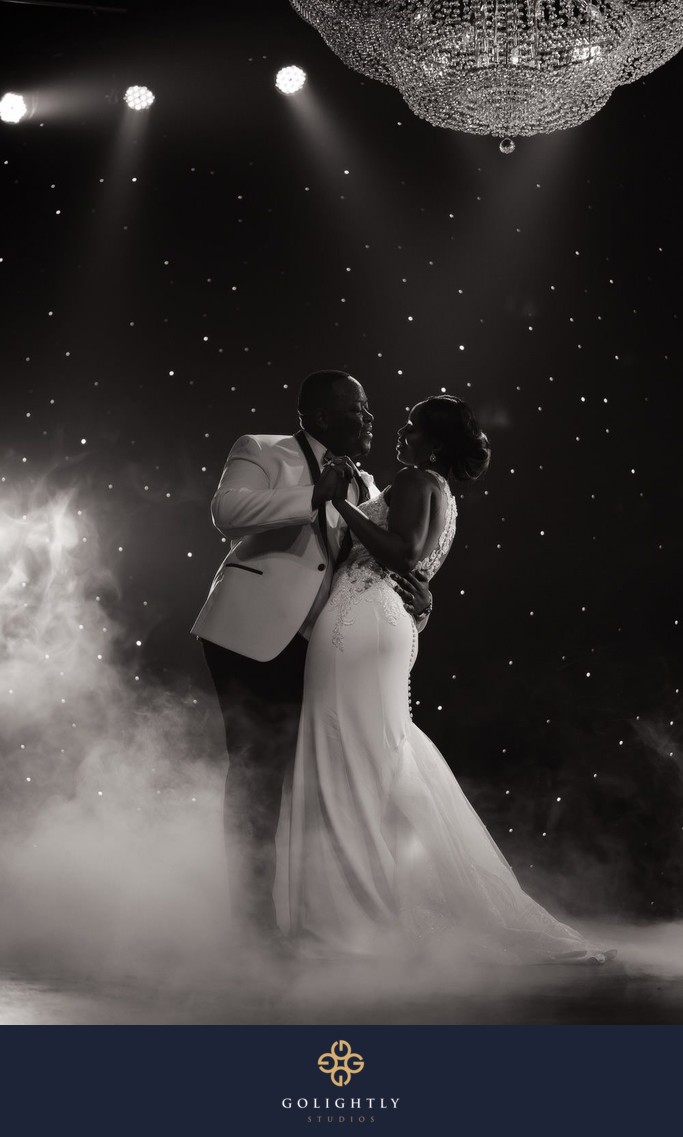 Best photographer for your Capitol Theatre wedding
If you are planning your wedding at the Capitol Theatre, we feel that we would be the best photographer for you because of several reasons. As professional Knoxville wedding photographers, we know this wedding venue has challenges that can actually be challenging, and depending on the scenario, capturing a high quality Capitol Theatre wedding photo can be difficult. If you are getting married at this we HIGHLY recommend hiring an experienced wedding photographer as this wedding venue can present many challenges for an inexperienced photographer, we discuss these challenges below.
Venue challenges
Although the Capitol Theatre is superbly beautiful, however, the lighting here is very dim. When it comes to dealing with low light situations, it requires a wedding photographer that understands and is capable of using flash. Low lighting can cause a variety of challenges including:
Dark pictures
Hard to focus
Grainy photos
Knowledge of how to use flash (required)
We have the skills needed
As we mentioned above, knowledge of how to use flash is absolutely required in this wedding venue. In the local area, there are not many photographers that understand how to use this specialized skill effectively and in a beautiful manner, especially in low light situations. Our wedding portfolio features many images in both low light and even at night, as such, our studio is more than prepared to handle any lighting situation.
Working experience
We have plenty of working experience at the Capitol Theatre from photographing weddings, Quinceañeras and corporate events. We are very familiar with all of the best photo locations inside the venue itself and outside in the surrounding area such as the Blount County Library, duck pond and downtown Maryville.
We would love to be your Capitol Theatre wedding photographers
If you are getting married at the Capitol Theatre, we would love to be considered to document your wedding. You can use the button below to reach out to us.