Cherokee Country Club Wedding Photographer
Cherokee Country Club Wedding Photographer
As a wedding photographer who has worked at Cherokee Country Club before, our studio knows all of the best locations in this gorgeous Knoxville wedding venue. Couples that book us as their Cherokee Country Club wedding photographer, enjoy peace of mind that their wedding day will be documented in the best way possible. The venue itself provides numerous areas the make for stunning wedding photography including the bridal suite, groom suite, back lawn, reception hall, golf course and more.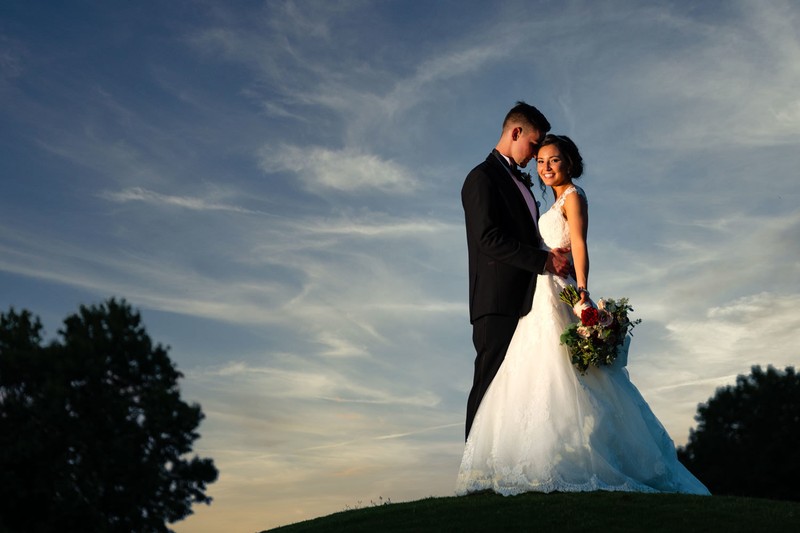 Cherokee Country Club Photo Locations
As we mentioned, Cherokee Country Club has many ideal locations for wedding photos.Enjoy photos of each of these locations below.
Bridal Suite
Grooms Suite
Back Lawn
Reception Hall
Golf Course
Choosing Your Cherokee Country Club Photographer
In order to get the best photographs from your wedding at Cherokee Country Club, you must first make sure that you choose the best photographer. Below are some tips that can help and advise you when shopping for the ideal wedding photographer.
Tip 1: Are They Professional?
This one should be a given, choosing a reputable and professional wedding photographer ensures professional results. How do you know that you are choosing a professional wedding photographer? Well, there are several ways. The first being this is their full time job. The second way, is that they are known and recommend by other vendors.
Tip 2: Do They Know How To Use Off Camera Lighting?
The reception hall at Cherokee Country Club is large and tall, which requires use of lighting during evening receptions. Choosing a wedding photographer that knows how to use flash is essential as they will be able to avoid dark and grainy photos, which are the results of taking photos in dark locations without adequate lighting.
Tip 3: Will There Be A 2nd Photographer?
Woking with a wedding photography studio that offers a 2nd photographer is essential for full coverage and capturing the hidden moments. By having a team of wedding photographers, you can capture dual coverage of both the bridal prep and the groom prep.


Are you having a Cherokee Country Club Wedding?
If you are planning a Cherokee Country Club wedding, our photography studio would love to be considered to document these moments for you. In addition to wedding photography, we also provide Knoxville wedding videography services to our couples if they are interested. Click the button below to reach out to us for more information.